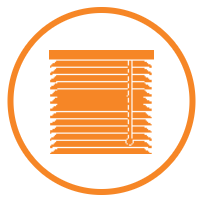 The Best Blinds Bacchus Marsh Homeowners Can Find
As a homeowner, the style and security of your home are important factors that you'll undoubtedly take into constant consideration. It's important that you think carefully in these two areas to make sure that your home is valuable and secure – it's an important investment that you have made, after all!
UniBlinds has a lot of experience installing blinds in Melbourne and security doors in Melbourne's western suburbs and in other locations such as roller shutter in Epping and Hoppers Crossing. We know what it takes in order to combine the aesthetics of house design with the security that you and your family deserve.
Blinds in Bacchus Marsh deserve to be thought about in lots of detail – both the internal and external ones. Here's a closer look at why you might want to shop with UniBlinds to find the best options and why we are the best in the business
Get a Free Quote!
25+ Years of Experience
Your One Stop Shop
5 Years Warranty
Free Design Consultation
Australian Owned & Operated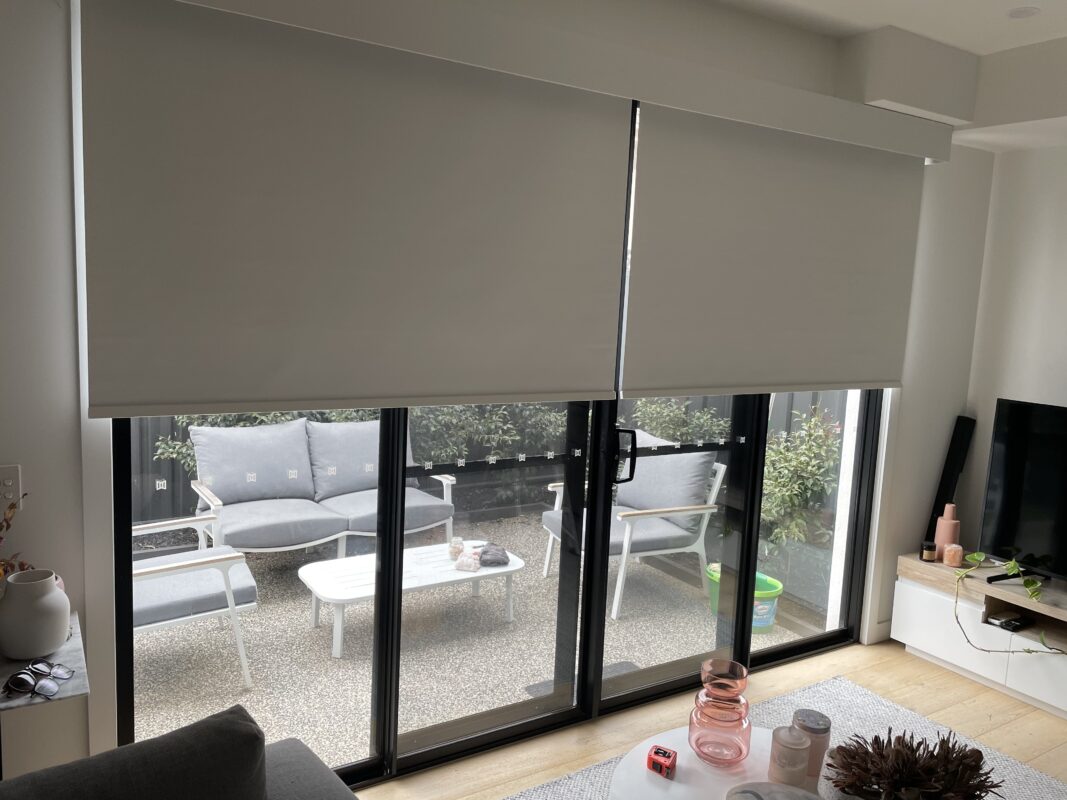 Reliable Home Blinds for Bacchus Marsh Homeowners
Of course, you might decide to opt for some internal blinds in Bacchus Marsh. If that's the case, you'll again want to work with us. Here's a closer look at why our blinds are really the best in the business.
Our internal blinds are also very practical, given that they have the potential to help you regulate the temperature within your home. This means that you can enjoy the perfect temperature more easily without having to break the bank when it comes to spending on air conditioning.
Secure
Again, our internal blinds in Bacchus Marsh create another barrier between the outside and the inside, stopping would-be criminals from seeing your home as a potential target. When burglars are looking for the next home to attack, they will notice that the blinds are yet another potential hazard that could halt their progress.
Get a Free Quote!
Amazing Window Blinds for Bacchus Marsh Homeowners
If you choose to invest in external blinds in Bacchus March for your home, you'll want an option that ticks all of the right boxes. Here's a closer look at what makes our blinds special and why we're the best option out there.
Cost Effective
Our external blinds are a great investment for you to make, given that they will help to dramatically increase the perception of your home and, as a consequence, its sidewalk value. This means that if you come to sell your property again, these external blinds will be taken into consideration.
This means that your blinds are not a sunk cost, but they are a keen investment that you can make to boost the value of your property.

Read More
Attractive
Our blinds are as attractive as they are sturdy. We are proud to offer a wide range of excellent options to our customers, and there's a lot to choose from. This means that our curtains and blinds in Melbourne's western suburbs can match the look and feel of your home.
Again, this also means that your home will look beautiful from the street and that the value of your property will increase.
Robust
Our window blinds in Bacchus Marsh are also very robust and strong, meaning that they are a serious deterrent when it comes to stopping burglars from entering your home. We use only the strongest and most reliable materials, making our option the perfect one if you're concerned about crime.
Contact Us Today to Get Blinds in Bacchus Marsh
If you are ready to make an investment in quality blinds in Bacchus Marsh for your home, be sure to get in touch with us today. We are confident that you'll be happy with your choice and it will be our pleasure to answer any questions that you might have.
Read Less
Get a Free Quote!
Get a Free In-Home Consultation!