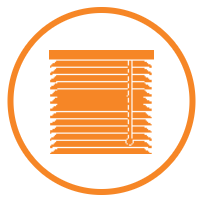 Blinds in Brunswick
If you are looking for quality blinds in Brunswick and fantastic customer service, then you have come to the right place. Here at Uniblinds, we take the time to understand your requirements before providing amazing blinds that are manufactured to fit your space perfectly.
Get a Free Quote!
25+ Years of Experience
Your One Stop Shop
5 Years Warranty
Free Design Consultation
Australian Owned & Operated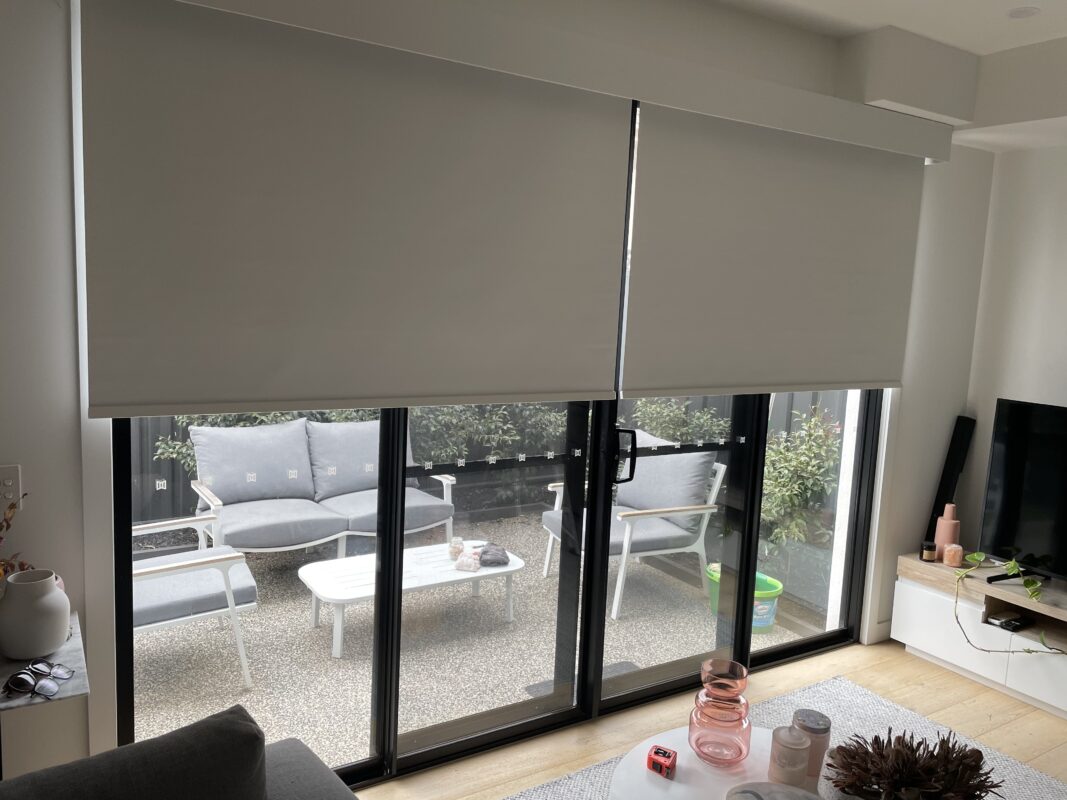 Are You Looking for Blinds in Brunswick, Victoria?
We understand that every Australian is unique and has individual preferences for their home. As a result of this, we offer a plentiful range of blinds in Brunswick that includes many styles and colours. This enables us to provide a solution that meets any requirement.
Whether you are looking for internal or external blinds, shutter or roller, sheer or blackout; we can accommodate your needs. With nearly 30 years in the industry, we are amongst the most loved suppliers of blinds in Brunswick and beyond; helping countless Australians to improve the quality of their living.
Get a Free Quote!
Browse Our Blinds Collection Online or Visit Our Showroom Today Near Brunswick!
What are you waiting for? Browse our collection of blinds in Brunswick or head down to one of our showrooms today. We also offer security doors in Burnswick and we look forward to meeting with you soon.
We provide our wide range of products throughout Melbourne suburbs including security doors Greensborough.
Read More
Outdoor Blinds Brunswick that Stand Out
Brunswick stands out among other suburbs for its great coffee, live music and art galleries. We love getting to work with customers in Brunswick as we know we're making one of our favourite suburbs a safer and more stylish space. The Uniblinds team believe that outdoor blinds in Brunswick don't have to be like those old big clunky blinds that we were once used to. We supply and install a better range of blinds that tick all the boxes when it comes to style, functionality and durability. Our team is the best in the business so why not give us a call and get a price for changing the face of your property?
We Offer Blinds to Suit All Preferences in Brunswick
There are many factors to consider when purchasing blinds but rest assured – we are experts. Our friendly team are on hand to guide you through the process and ensure that you find blinds that cater to your exact requirements.
Improving your comfort levels when relaxing at home is of importance to us so discover a selection of external blinds including roller shutters and outdoor awnings. Our variety of indoor blinds offer an even larger selection and includes styles such as vertical blinds, roller blinds, Venetian blinds, plantation shutters, roman blinds and more. Choose a universal style throughout your property or customise each room individually. The possibilities are endless with Uniblinds.
Get your Window Blinds in Brunswick Online – What to Expect from Uniblinds?
Expert Team Members
When you choose Uniblinds (leading supplier of roller shutters in Melbourne), one thing you can be sure to receive is fantastic customer service. Each member of our team is highly qualified, knowledgeable, experienced and truly cares about providing a great service to our customers.
Locally Manufactured Products
We believe it is important to give back to the community so manufacture our products locally where possible. At the moment, over 90% of our security doors, screens and window furnishings are produced right here in Australia. Aside from helping local businesses, this also enables us to offer timely turnarounds and reduces the risk of products being damaged in transit.
Personalised Service
Our four-step process ensures that every customer is treated fairly and receives personalised service. Starting with initial advice, we take the time to introduce ourselves and understand your requirements. Moving onto a design consultation we discuss your wants, needs and budget before providing expert recommendations as to the best solution. Once you have chosen your favourite products, we take measurements and place an order with our manufacturers to produce your blinds and complete the relevant quality checks. Finally, our in-house team visit your property to install your products. Four steps to success. Other products we offer besides security doors and blinds are modern shutter for your home.
Read Less
Get a Free Quote!
Get a Free In-Home Consultation!