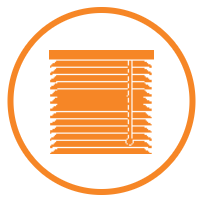 Blinds in Coburg
Whether you are a first-time blinds buyer or desperately need to replace your old blinds, you've come to the right place. Browse our collection of internal blinds in Coburg to find your ideal fit. With a range of styles, we're sure you'll find your perfect blinds for you and your home. Looking for external blinds in Coburg? No worries, we also stock security doors in Coburg and external blinds that are perfect for creating some outdoor shade.
Get a Free Quote!
25+ Years of Experience
Your One Stop Shop
5 Years Warranty
Free Design Consultation
Australian Owned & Operated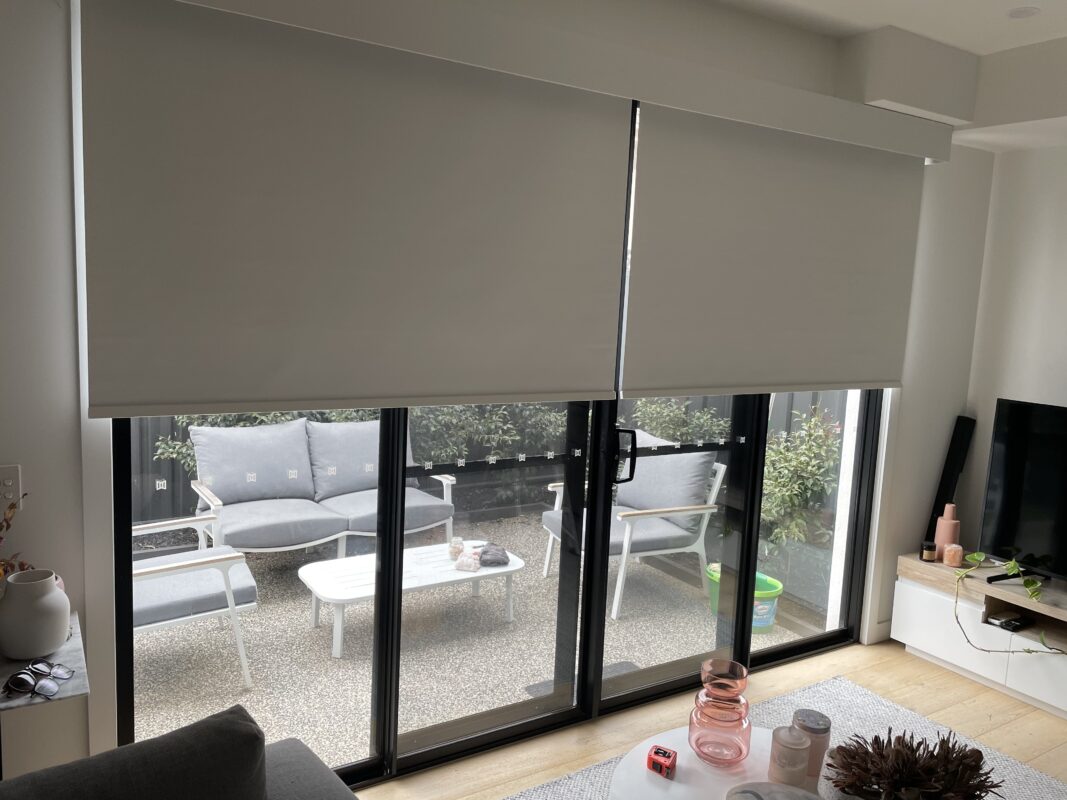 The Benefits of Blinds for Your Coburg Home
We love blinds for a variety of reasons. Firstly, certain styles of blinds allow you to control the amount of light entering the room, perfect for those sunny days when you need a bit of shade from the bright light but don't want to completely block it out. Outdoor blinds in Coburg can also offer total privacy, perfect for those of us looking for a little more peace and quiet.
In terms of hygiene and cleanliness, blinds are also often easier to clean than curtains. They also tend to not collect dust as easily so won't attract dust mites. They are durable, making great investments for your home.
Lastly, we love blinds for how they look. The blinds or curtains can have a great impact on any room. Blinds offer a stylish alternative to curtains that are out of the way and will fit in with any room's décor. If you're looking for blinds in Coburg, choose Uniblinds. Other products we offer besides security doors and blinds are modern shutter for your home.
Get a Free Quote!
Why Choose Uniblinds? Best Blinds in Coburg
The Uniblinds team has a wealth of knowledge and is highly qualified. Established in 1991, Uniblinds has been in the industry for 3 decades, offering us that extra edge over the rest. As if this wasn't enough, our management has over 45 years' worth of experience between them, so you know that you and your blinds are in good hands. We are also members of the BMAA (the Blind Manufacturers Association of Australia).
So, what sets our blinds apart? Our blinds and awning fabrics have data sheets specifying the shade, fade, composition and ratings of fabrics, to ensure you are able to make a fully informed decision.
Furthermore, 90% of our products are Australian made so you can buy Australian made products, supporting Australian businesses. The level of experience and knowledge our team have is cutting edge, from the service through to the installation, so you can have your blinds in Coburg installed through us without having to worry.
Choose Uniblinds for All Your Blinds Needs in Coburg
If you have been thinking of either replacing or purchasing new window blinds in Coburg, choose Uniblinds. By choosing Uniblinds (leading supplier of blinds in Melbourne), you are choosing a higher level of service and high-quality products, all from a highly qualified team that has decades of experience behind them.
Add an extra touch of style and security to your home by choosing to install your blinds with us, you won't regret it. If you have any questions at all, please get in touch. We can discuss any queries you may have about any of our blinds, internal or external, and we can talk through what the next step is to get your blinds in Coburg fitted.
Buy Blinds in Coburg
We provide our wide range of products throughout Melbourne suburbs including security doors Wallan.
Read Less
Get a Free Quote!
Get a Free In-Home Consultation!