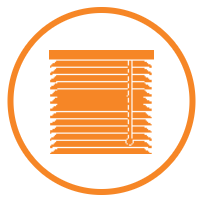 Blinds in Deer Park
On the lookout for well-made and cost-effective blinds in Deer Park? If so, why not purchase your next set of blinds with Uniblinds & Security Doors? In the three decades since we started up, we've grown to become a leader in both the supply and the installation of blinds across all kinds of buildings: commercial, residential and government projects. We've got a management team with a combined 45 years of experience, so you're sure to receive an excellent standard of service, no matter your intended project.
Get a Free Quote!
25+ Years of Experience
Your One Stop Shop
5 Years Warranty
Free Design Consultation
Australian Owned & Operated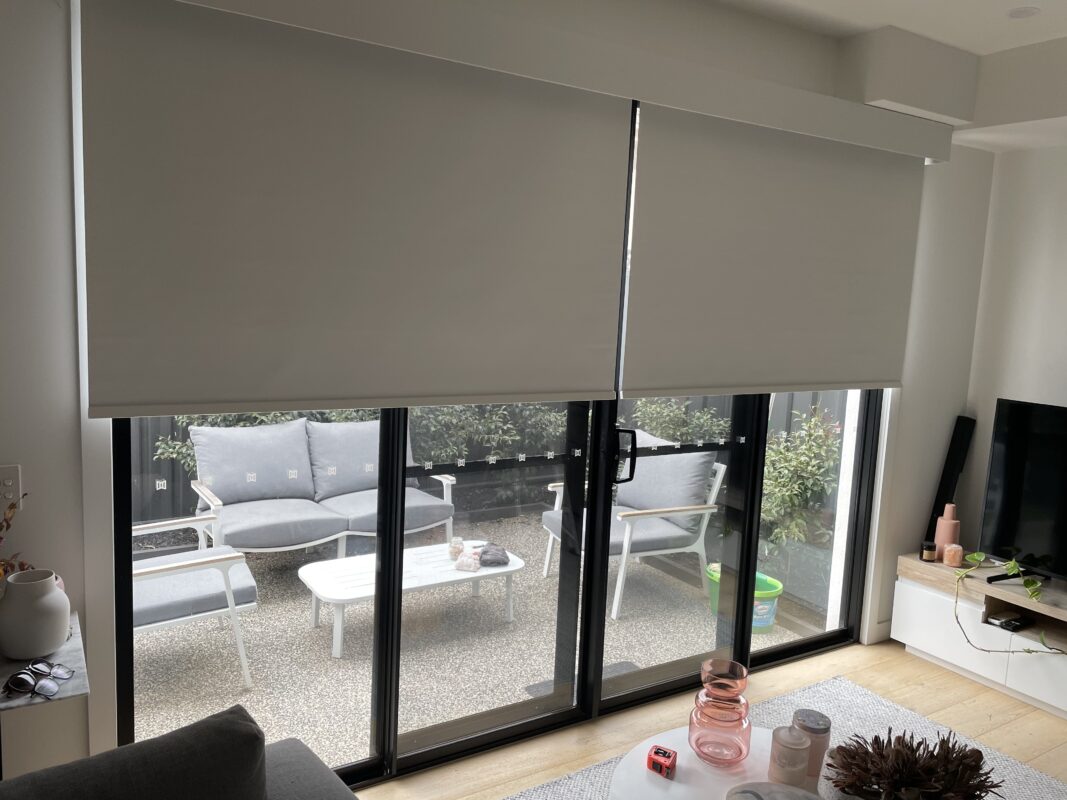 High-Quality Blinds in Deer Park
Beginning life as a small factory in Melton in 1991, Uniblinds (leading supplier of roller shutters in Melbourne) moved to larger purpose-built premises and opened our first showroom in 2010. We have since continued to grow, opening a new factory and showroom in Epping in 2018. And now, we are serving customers searching for high-quality blinds in Deer Park, Melbourne.
No matter your budget or building, Uniblinds & Security Doors are sure to have what you're looking for. With our years of experience, you can rest assured that we will install your product properly the product for you, as well as the technical know-how to install it properly. Our blinds come in a range of styles to suit all tastes, in both internal and external varieties. Explore our full range below and who knows, you could find your next beautiful set of blinds.
Get a Free Quote!
Purchase Your Next Set of Blinds with Uniblinds at Deer Park
You need to look no further than Uniblinds & Security Doors or if you're after high-quality blinds Deer Park which will add comfort, and even value, to your home. We offer a wide range of external and internal blinds to fit your individual needs, including:
Vertical blinds- a stylish and economical choice to suit any home
Holland blinds – featuring bold colours and smooth chain-operated clutch systems, these blinds suit both contemporary and traditional homes
Sheer blinds – similar in style to the Holland blinds, our sheer blinds are made with partially see-through materials to give your home privacy while retaining the view from your windows
Roman blinds – perfect for customers who want an added touch of elegance in their home, available in opaque and translucent fabrics
Make sure to explore our full range below for more information on each product. To see our blinds in action, check out the galleries for our internal and external blinds in Melton. Explore the gallery for inspiration for your next project.
Still unsure? We offer a free in-home consultation, with no obligation or catch. One of our friendly and experienced specialists will visit your property and get a sense of what you want for your home. Just click the button at the top of the webpage to secure your free consultation. Other products we offer besides security doors and blinds are modern shutter for your home.
Get in Touch with Uniblinds Today to Get the Best Blinds in Deer Park
Some of the other areas we services are:
Contact Uniblinds & Security Doors today, and our friendly team will be happy to assist you. We're available from 9 am till 4.30 pm Monday to Friday, and 9 am till 12 pm on Saturdays. Phone us on 1300 864 254, or send an email to info@Uniblinds.com.au. You can also fill in the contact form directly on our website. Make sure to also check out our Facebook page, and we hope to hear from you soon!

We provide our wide range of products throughout Melbounre suburbs including security doors Deer Park.
Read Less
Get a Free Quote!
Get a Free In-Home Consultation!