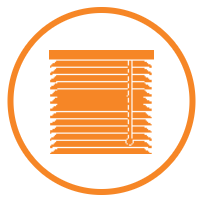 Blinds in Donnybrook
Blinds for Donnybrook homes are often forgotten in home renovations and when you're refurbishing, but all homes need them. Are yours not as modern or functional as you'd like? Do they not fit the rest of the decor of your home? Uniblinds have been supplying the public with a wide range of internal and external blinds for 30 years. For your next home project, let us help you out with choosing and installing your new blinds.
Get a Free Quote!
25+ Years of Experience
Your One Stop Shop
5 Years Warranty
Free Design Consultation
Australian Owned & Operated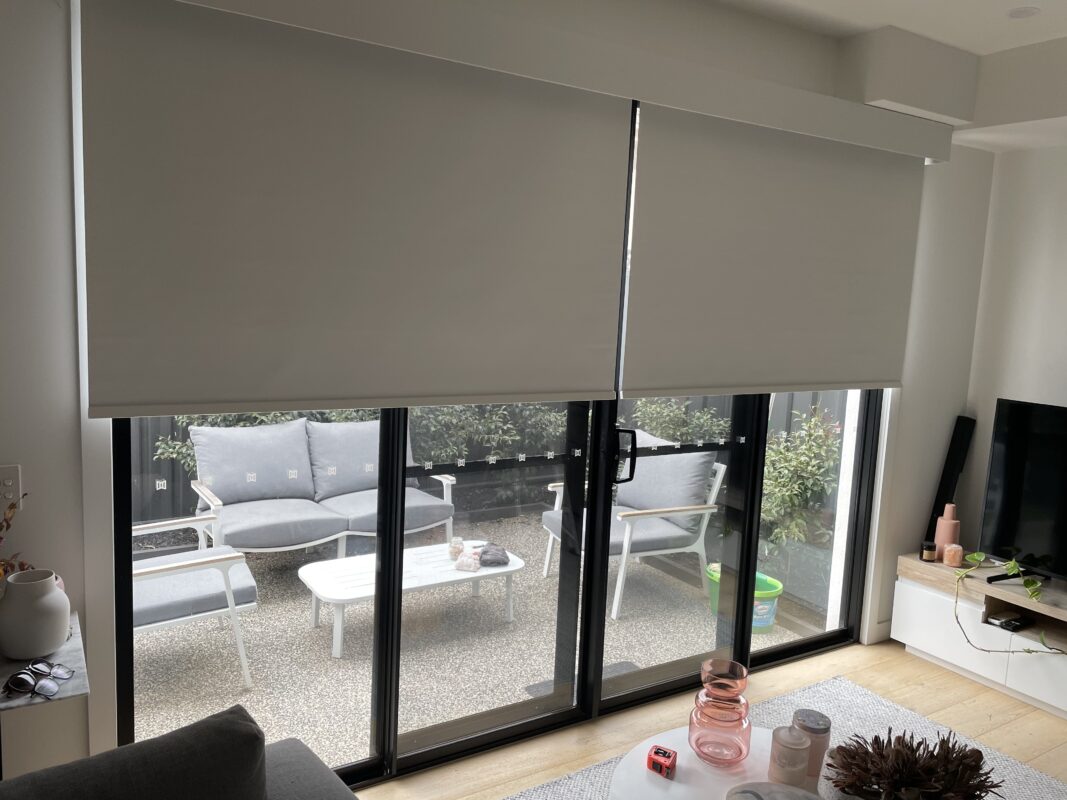 The Best Blinds in Donnybrook
Uniblinds (leading supplier of roller shutters in Melbourne), was founded in 1991, meaning we now have 30 years of experience, so we know what we're doing
We offer free in-home consultations where we measure your windows and give you a quote
All our products have a 5-year warranty
You can see and assess our products in person at one of our showrooms
We have a wide range of options to choose from
90% of our products are made in Australia, making them more sustainable than those which have travelled across the globe
Installation is free and performed by qualified and fully insured staff
Get a Free Quote!
Get in Touch for Blinds in Donnybrook
We serve large areas of Melbourne from our offices in Epping and blinds Melbourne, and we're open six days a week, closed only on Sundays. For example we offer a wide range of roller shutters in Werribee to choose in different shades and styles.
To get started, book your free consultation through the form on our website, or call us on 0397479777 for the Melton office or 0394012217 for the Epping office. Do yourself a favour and let us take care of every step of the process, from the measuring to the installation of your new blinds in Donnybrook.
We provide our wide range of products throughout Melbourne suburbs including blinds in Williams Landing.
Read More
What to Consider When Buying Blinds in Donnybrook
You might be the best interior designer in the world and still get a bit overwhelmed when it comes to picking your blinds in Donnybrook, because they're not just aesthetic, they're also functional. Here are some of the things to keep in mind when you make your choice.
Purpose:
Is this just an aesthetic choice, are the blinds here just as decoration, or do they have a different purpose? Do you want them to give you privacy from nosy neighbours or a busy street, or do you need blinds for light control? This will determine the thickness and type of fabric you want for your blinds, as well as the style.
Decor:
The style of the rest of your home, especially the room(s) you're putting the blinds in, is important to take into account so that the blinds match both in colour and style and don't stick out like a sore thumb.
Safety:
For those with pets or small children, it's advisable to get blinds without cords that the little ones can get tangled up in. Additionally, the way the blinds are attached will need to be more secure if there is a chance they will be tugged at, to prevent them from falling.
Measurements:
If you just eyeball it and don't measure the size of your windows or the height of your ceilings, you might end up with ill-fitting curtains. If your windows aren't very standard in terms of size, you might even need to consider custom-fitted blinds to get exactly what you want.
We know, it's a lot. The best thing you can do for yourself is asking for our help. Our home consultations are free and include measuring and quotes.
Get a Free Quote!
Get a Free In-Home Consultation!