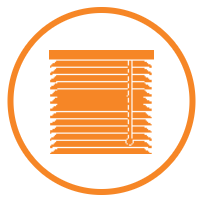 Blinds in Doreen
At Uniblinds, we serve a wide area in Melbourne, including blinds in Doreen. If you live in this fantastic part of the world, you can make your home even more stylish and comfortable with our blinds in Doreen. Along with blinds, we can also help you make your home more secure with our range of security doors in Doreen.
Get a Free Quote!
25+ Years of Experience
Your One Stop Shop
5 Years Warranty
Free Design Consultation
Australian Owned & Operated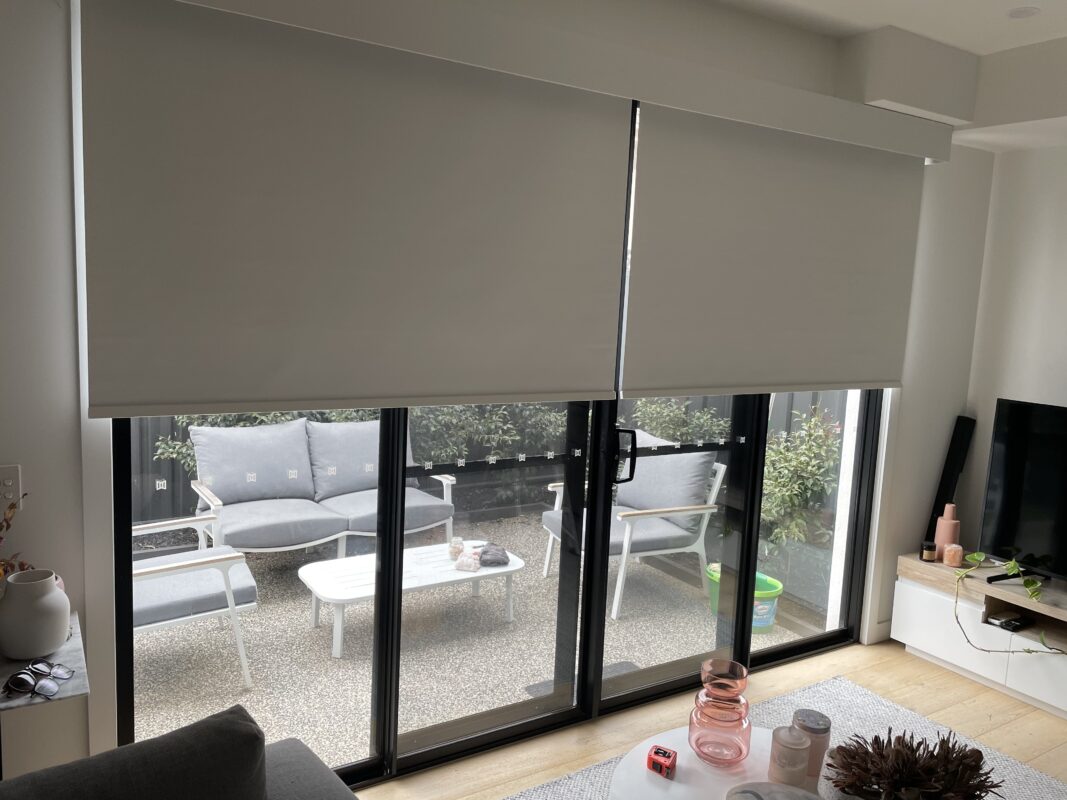 The Best Blinds for You in Doreen
No matter which products you are interested in, you can look forward to a service that is second to none. We have excellent feedback from our customers, and you can find out more about what they thought by reading through our customer testimonials that can be found on our homepage.
Why Choose Blinds in Doreen for Your Property?
Perhaps you have moved into a new home, and you want to update its look, as well as adding security and comfort. Maybe you want to dress your windows with stylish blinds in Doreen that give your home that finished look? Whatever you are looking for, we are the team to help.
Get a Free Quote!
Window Shutters in Doreen that Meet Your Needs
Most people install blinds for practical purposes — to control light levels, give additional privacy and improve comfort levels through better temperature control. But you also need to think about the aesthetics because you need your blinds to look good as well as be practical.
Blinds can be installed on their own or in combination with curtains. In either case, consider how they will look and whether they will blend in or contrast with your existing décor.
Choosing the Right Combinations of Plantation Shutters
You can choose varying types of blinds for different rooms. Venetian blinds with faux wood slats, for example, are particularly suitable for bathrooms and kitchens where there is moisture while Roman blinds are perfect for lounge areas. Some blinds can have manual or automated controls while cord safety is a priority with safety devices fitted.
Always aim for a cohesive approach across the whole of your property. Bear in mind the functionality and practicality of particular window shutters in Mill Park as well as their aesthetics.
Why Choose Uniblinds for Blinds in Doreen?
We can bring our fantastic service to you in Doreen and deliver you our expertise and knowledge. You can arrange an in-home consultation by getting in touch with us. Here, we will measure your doors and windows, listen to your requirements and give you our professional advice, along with providing you with a quote.
At Uniblinds, we offer you a comprehensive package, which means that we will also expertly fit your new blinds in Doreen or security doors so that you get that professional finish. All our installers are employed by us, qualified and fully insured. They also have a police check for your peace of mind.
You can also visit our showrooms in Melton or blinds in Epping where you will be able to see our stock for yourself and experience the quality. We are open throughout the week and on Saturday mornings.
Contact us today if you have any further questions including security doors in Sunbury, security doors in Melton or security doors in Altona. Just get in touch with us if you would like any more information about our products and services. We look forward to working with you soon.
Read More
When it comes to blinds in Doreen, you will find that we have plenty of options. We can supply and fit vertical, holland, sheer, Roman, Venetian blinds, as well as plantation shutters, honeycomb shade and panel glide options.
We offer an at-home consultation where we not only measure and quote for your blinds but can also chat with you further about what you want and ensure we find the ideal solution. So, whether you want to be able to control the light that comes into your home or add privacy, we have an option that will suit you.
There are also exterior blinds to consider, and we have everything from canvas awnings to modern shutters that give you that added security.
Along with blinds in Doreen and shutters, we can help you find a security door that is right for you. Increasing the security of your home means that you can have peace of mind that whether you are at home or not, your home has the best defence that you can afford.
Roller Blinds to Suit Your Doreen Needs
Various types of outdoor blinds are available and you should choose the ones that are most suitable for a particular location:
Plantation shutters in Doreen are a classic design and are attractive in any room, adding a touch of class. You can tilt the slats to any angle to let in the required amount of light and to block glare and unsightly views.
Roller blinds in Doreen comprise a single piece of material that can be pulled down to close or can be fully or partly opened.
Roman blinds are made of fabric that hangs flat when closed and folds vertically when fully or partly open to give a neat and attractive appearance.
Venetian blinds comprise horizontal slats, generally made from wood or aluminium, which can be slanted at any angle to let in the required amount of light or can be fully opened.
Vertical blinds have the slats arranged vertically and again can be set at any angle when closed or can be fully pulled back.
Certain blinds can be made from wood for that traditional look or from faux wood that is stain and corrosion resistant as well as being easy to clean. Some outdoor blinds online have an additional material layer that light can't penetrate, providing blockout blinds in Doreen that are perfect for bedrooms.
Many blinds are fitted to the interior of windows and doors, but you can also install outdoor blinds in Doreen. These are in the form of roller blinds that add security or awnings that provide shade and shelter from the elements so are suitable for barbecue and entertaining areas.
There is a lot to think about, but we have the knowledge and experiences to help you make the best choices. We provide a wide range of blinds of different types, styles, colours and options.
The constant feature of our blinds is their high quality, which means they'll look great, work well and perform effectively for many years. That's assured because they're custom-made in our own factory and are installed by our fully trained technicians so you can be sure they'll be everything you expect. So book a free consultation today with Uniblinds.
Get a Free Quote!
Get a Free In-Home Consultation!