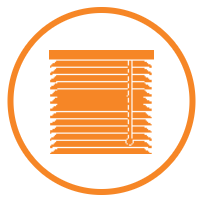 Blinds in Eltham
Blinds in Eltham are an important aspect of any home. Providing a stylish decoration alongside practical benefits, choosing the right type is essential. Here at Uniblinds, we offer a plentiful range of internal and external blinds and a personalised service to ensure that your needs are catered to.
Get a Free Quote!
25+ Years of Experience
Your One Stop Shop
5 Years Warranty
Free Design Consultation
Australian Owned & Operated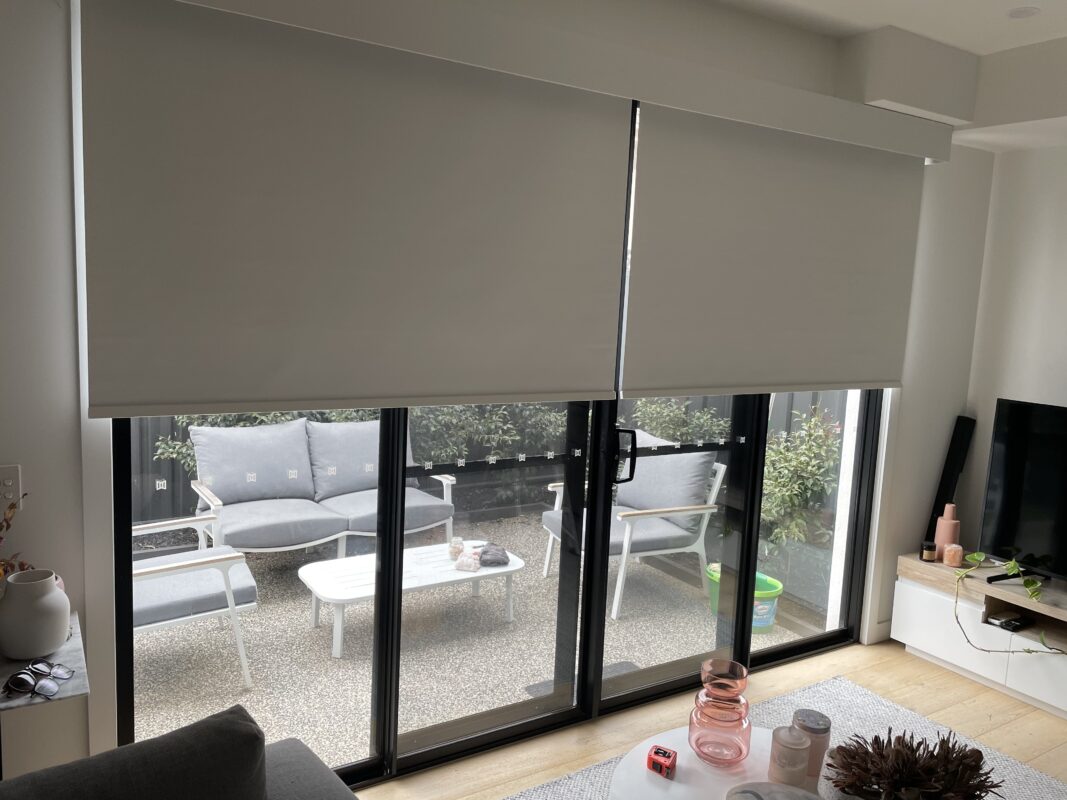 For Quality Blinds, Eltham Residents Choose Uniblinds!
Established in 1991, Uniblinds (leading supplier of blinds in Melbourne), have been providing quality blinds to Eltham residents for over 30 years. Our entire team is knowledgeable, experienced and passionate about their work and do everything they can to ensure a high level of customer satisfaction.
Whether you are looking for vertical or roller blinds, plantation shutters or roman blinds, internal or external blinds; we have you covered. Choose a single type of blind in Eltham for your whole property or customise each room as you like. Our comprehensive service ensures that you are happy and in control at all times.
Get a Free Quote!
Browse Our Blinds Today Near Eltham!
If you needed a sign to buy new blinds in Eltham for your property, then this is it. Browse our collection or head down to one of our showrooms today!
We provide our wide range of products throughout Melbourne suburbs including security doors Brunswick.
Read More
Blinds are an Amazing Addition to the Eltham Home
Purchasing blinds in Eltham for your home is an increasingly popular choice due to the amazing benefits that they bring to the home. Let's discuss some of these in more detail:
Versatility
They provide fantastic versatility and flexibility to cater to your exact requirements and due to the large variety of blinds that we have to offer, you are guaranteed to find a style and colour to suit every room in your home.
Health Benefits
With blinds, you are able to choose the levels of light and heat that you let into your property, reducing the need for constant air conditioning in the summer and radiators in the winter. Blinds allow you to ventilate your property for the fresh air to flow which is fantastic for the health of you and your family.
Reduced Energy Bills
Similarly, the reduced need for air conditioning units also reduces your energy bills, saving you large amounts of money each summer.
Privacy
With the ability to open or close them fully or choose anything in between, it goes without saying that blinds are a fantastic way to control the privacy of your home.
Our Four Step Process Guarantees Eltham Customer Satisfaction
At Uniblinds, we understand that every customer is different so work in accordance with a four-step process that ensures satisfaction. Broken down, these steps are:
Initial Advice
During this stage, we are able to introduce ourselves and discuss your basic wants, needs and budget.
Design Consultation
We look at your requirements and make recommendations as to which blinds in Eltham would best meet your needs. We discuss a range of options and outline the benefits of each. Only when you are completely happy do we proceed to step three.
Measure and Order
Our expert team take exact measurements of each window and order your blinds to be custom made. This means that they will fit your window like a glove.
Installation
All installations are completed by our in-house team, ensuring professionalism and care is taken each and every time. Other products we offer besides security doors and blinds are modern shutter for your home.
Don't forget to checkout our massive range of products including:
Get a Free Quote!
Get a Free In-Home Consultation!