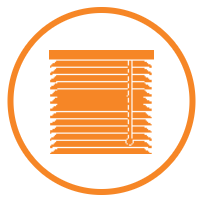 Blinds in Epping
Blinds are an essential purchase for any home, but they also allow you to add a sense of style. By dressing your windows with our blinds in Epping you can transform the look of your home.
Uniblinds have a wide variety of internal and external blinds in Epping which is available online or in our showroom. So, you can go ahead and update the décor of your home and feel a sense of pride when you are at home.
Get a Free Quote!
25+ Years of Experience
Your One Stop Shop
5 Years Warranty
Free Design Consultation
Australian Owned & Operated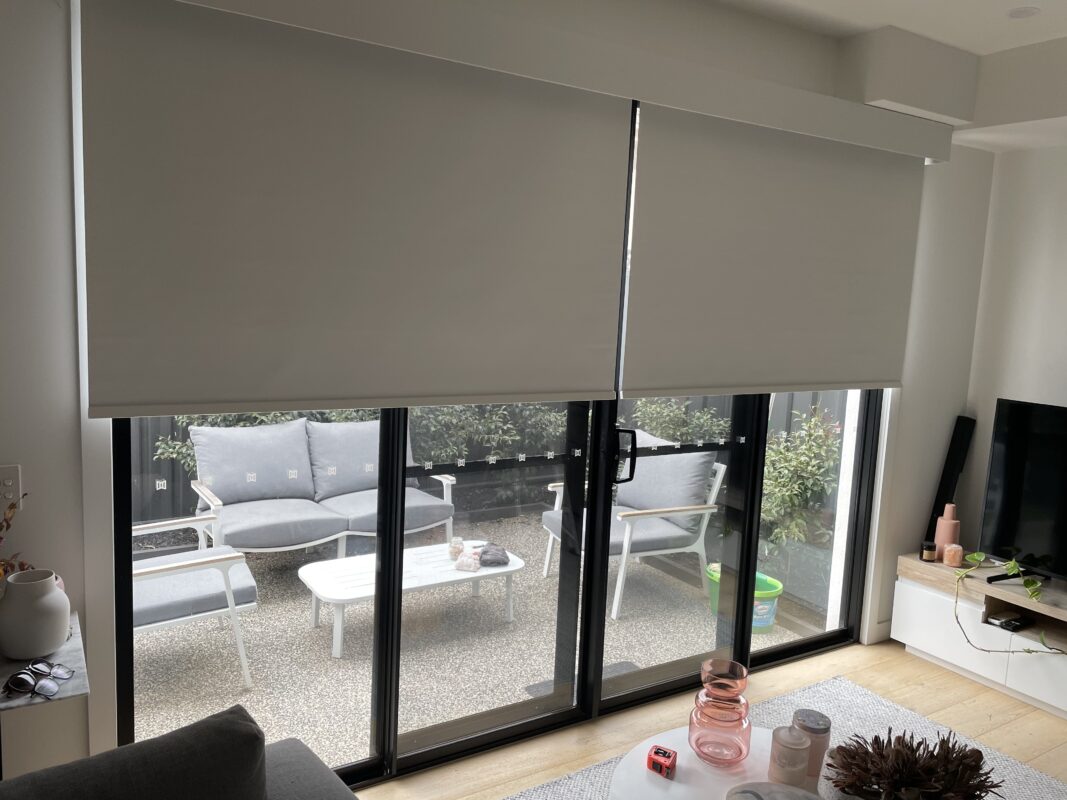 Uniblinds: your first choice for Epping Outdoor Blinds
For the best range of window blinds online in Epping Uniblinds are your one-stop-shop. You can check out your entire home with our extensive range of blinds in Melbourne and enjoy the stylish effects.
What's more, we offer a free in-home consultation where you can get a quote and advice on the best options of blinds in Epping for your home.
We are proud of the excellent reputation we have received since establishing Uniblinds in 1991. During this time, we have helped many homeowners and renovators improve the look of their homes.
If you would like to see our range of blinds, come and visit one of our showrooms. One of our showrooms is conveniently located here in Epping. We can also install your blinds for you, so if you need blinds in Wollert, roller shutters in Melton or blinds in Hoppers Crossing, making the renovation of your home as easy as possible.
Get a Free Quote!
Window Shutters to suit all styles and budgets in Epping
Blinds are the perfect addition to your home. They come in a range of sizes and they can often be cheaper than curtains. You can have different styles to suit the different needs that each room in your home may have.
So, whether you want to add privacy, block out light or UV, make your room cosier or still be able to see the view, you can find window blinds in Epping that are perfect for you.
For internal blinds in Epping, we sell a range of styles, including:
Vertical blinds
Holland blinds
Sheer blinds
Roman blinds
Venetian blinds
Plantation shutters
Honeycomb shade
Panel glide
For those who want to add a sense of sophistication to their homes, Roman blinds are a great option. These blinds look effortlessly stylish and, as you can choose from sheer and block-out fabrics, you will be able to achieve your desired finish.
If you want to be able to control the light inside your home, while still making your windows look great, vertical blinds in Epping could be a great option. They can easily be adjusted to let in different amounts of light, and they are also usually a budget-friendly option.
Uniblinds sells a lot of curtains and blinds in the western suburbs. During the hot summer months, the sun can create excessive heat inside your home and generally make your living conditions uncomfortable. A stylish external blind can reduce the heat and make your home cool and comfortable.
Whatever blinds you decide upon, you can be sure that when you purchase yours from Uniblinds, they will add style and value to your home, as well as making it more aesthetically pleasing and comfortable.
Visit us today in person or view our range of blinds online today.
Read Less
Get a Free Quote!
Get a Free In-Home Consultation!