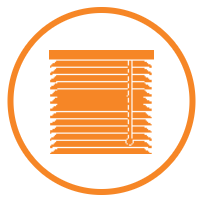 Blinds in Essendon
Are you looking for high-quality and efficient blinds in Essendon? Why not give Uniblinds a try? We started life as a small factory in Melton in 1991 and have since grown to become the market leader in the supply and installation of blinds and security doors across a wide range of buildings. Our expert management team possess a combined 45 years of experience, so no matter how big or small your project, we guarantee you'll receive the best possible service.
Get a Free Quote!
25+ Years of Experience
Your One Stop Shop
5 Years Warranty
Free Design Consultation
Australian Owned & Operated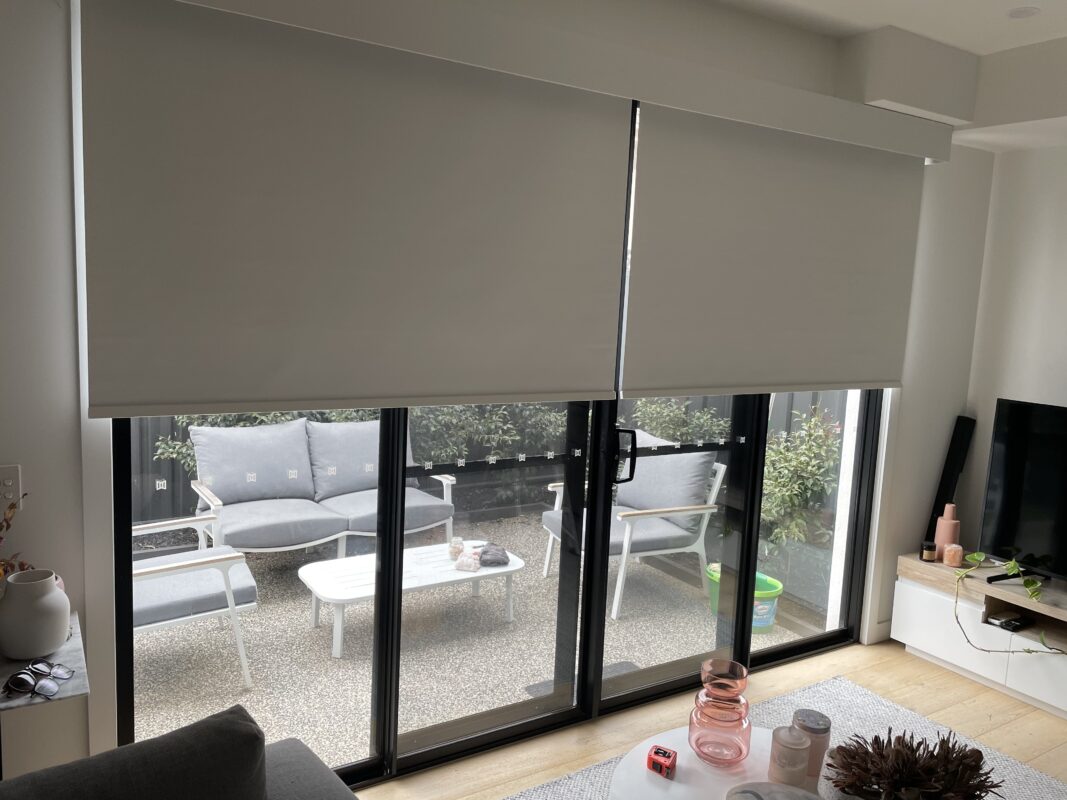 Stylish but Practical Blinds in Essendon
Thirty years ago, we were just a small factory in Melton. But in 2010, we had grown enough to move to larger purpose-built premises and open our first showroom. And we didn't stop there; in 2018, we opened another factory and showroom in Epping. And now, we have added Essendon to the areas we serve. If you want the best blinds available in Essendon, you've come to the right place.
Uniblinds (leading supplier of blinds in Melbourne), are here to help you, no matter your budget or the size of your project. Explore our full range of blinds below – both internal and external options – and get in touch with us today if you've found what you're looking for.
Get a Free Quote!
Purchase Your Next Set of Blinds with Uniblinds in Essendon
If you're after efficient and stylish blinds in Essendon which deliver on comfort as well as value, look no further than Uniblinds & Security Doors. Just some of the options we offer include:
Venetians – available in aluminium or timber, these blinds make a stylish addition to any home
Plantation shutters – these shutters are favoured in both traditional and modern homes, adding character to any room
Panel glides – these blinds are available in translucent or block-out fabric and can either be a striking feature or a subtle addition to any room
Honeycomb shades – our newest addition to the range combines a multi-cell blanket of fabric with a headrail and bottom rail, with excellent insulation properties to keep you warm in winter and cool in summer
For more information on the full range of products we offer, simply navigate through the gallery below. Make to also check out our galleries for both our internal and external blinds to see them in action, both in Australia and globally. If you're interested in purchasing with Uniblinds & Security Doors but still unsure of which product might be best, we offer a free in-home consultation. One of our team will visit you to discuss your ideas with you and point you in the right direction. There's no obligation or catch. To secure your free consultation, just click the button at the top of the webpage. Other products we offer besides security doors and blinds are modern shutter for your home.
Curtains and Blinds in Essendon Have Never Looked Better
We're not really ones for blowing our own trumpet, but we do believe that we offer a great selection of curtains and blinds for our Essendon customers. Whether you're looking for blinds for your living room or outdoor blinds in Essendon, you can rest assured that you'll find great quality products at great prices here at Uniblinds. We've made it our mission to provide and install premium curtain blinds, window roller shutters, steel security doors and more for residential, commercial and government properties throughout the city. And you can rest assured that our commitment to quality and our attention to detail ensures that you're going to get products and a service that's second to none. Whether you're looking for standard-size blinds or you need custom made-to-measure outdoor blinds for your property, choose Uniblinds.
Blinds Essendon Wide from an Aussie-Owned and Operated Business
At Uniblinds, we're proud to be Australian through and through. As an Aussie-owned and operated business, we strive to provide premium door blinds and shutters at affordable prices that will not only look good but last too. We set up our business in 1991 and now have over three decades of experience in supplying and installing window and outdoor blinds Essendon-wide. From small beginnings in Collins Road Melton, we've expanded into our own purpose-built factories and opened two showrooms so that you can see the quality and range of our products for yourself before you buy.
Over the last thirty years, our reputation as a supplier of window blinds in Essendon has really grown and we have multiple testimonials from a myriad of satisfied customers. And it's all down to our commitment to quality. Everything we produce is manufactured in line with our own strict procedures and undergoes quality control before it is sent out to you the customer. Plus, all our products come with a 5-year warranty. That's how confident we are about the quality of our products.
Add in that we only use our own installers, who incidentally are fully insured and police-checked for your peace of mind, and you can see why concentrating on the little details gives us an edge over other suppliers of curtains and blinds in Essendon.
Contact the Team at Uniblinds for Your Blinds in Essendon
Whether you've decided on your next project, or are just looking for some advice, we'd love to hear from you. Our friendly team are available for you from 9am till 4.30pm Monday to Friday, and from 9 am till 12 pm on Saturdays. Email us at info@Uniblinds.com.au, give us a call on 1300 864 254, or contact us directly through the website by visiting the Contact Us page. Make sure to also follow our Facebook page to keep up to date with us and our various projects. We hope to see you soon!
We provide our wide range of products throughout Melbounre suburbs including blinds Deer Park. Other services and areas we serve include:
Get a Free Quote!
Get a Free In-Home Consultation!