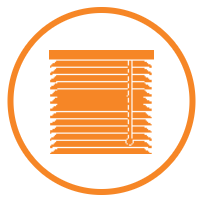 Blinds in Heidelberg
If you are in the Heidelberg area and looking for some new blinds in Heidelberg for your home, you're in exactly the right place. Blinds are great for helping maintain the privacy of your home, as well as allowing you to better regulate the amount of light that comes into your place. Sometimes bright, direct sunlight is just inconvenient, and blinds allow you to filter the sunlight better. With a range of different styles of blinds, with Uniblinds, you are sure to find your perfect match.
Get a Free Quote!
25+ Years of Experience
Your One Stop Shop
5 Years Warranty
Free Design Consultation
Australian Owned & Operated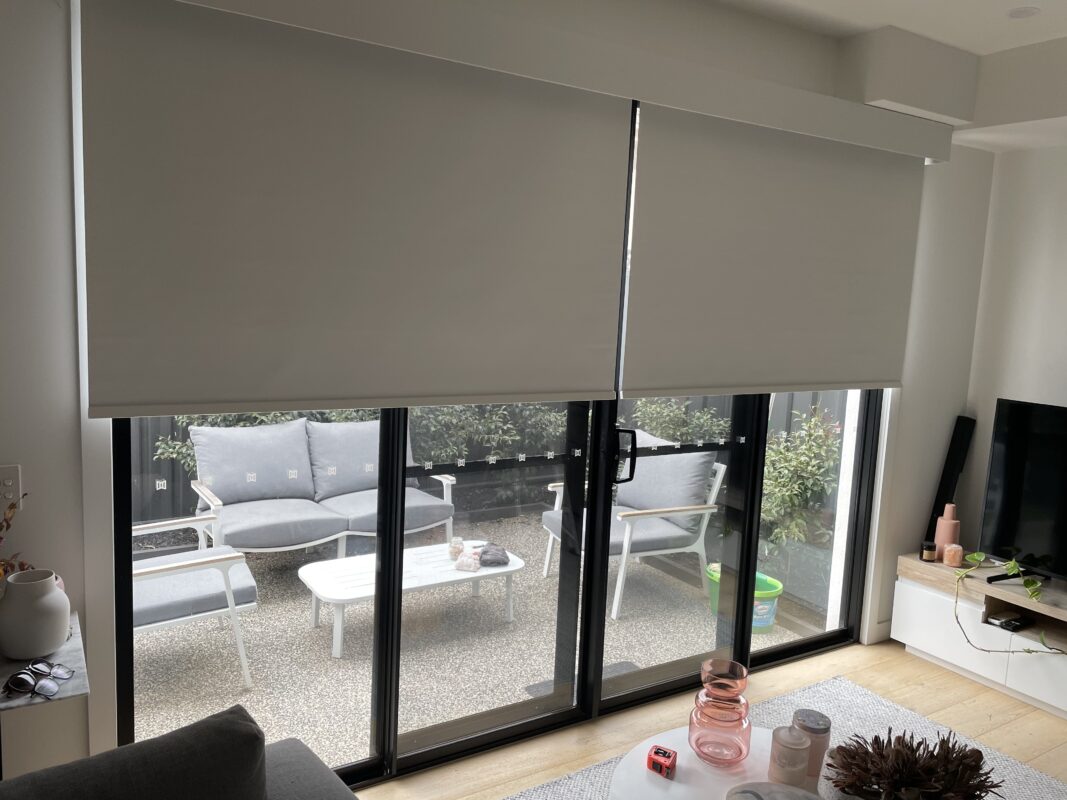 Get in Touch Today for Your Blinds in Heidelberg
With a swathe of benefits attributed to the blinds and the services we provide, Uniblinds is the only choice when looking for blinds. If you are interested in finding out more about our blinds, take a look at our collection on our site, including the different styles of window blinds in Heidelberg, both internal and external. If you have any questions about anything on our site, please give us a call.
Once you have made your decision, get in touch with us and we can work out the next step together to get your blinds fitted as soon as possible. We look forward to hearing from you!
We provide our wide range of products throughout Melbourne suburbs including security doors Coburg.
Get a Free Quote!
We Fit Blinds in Heidelberg
You might be looking to upgrade and change your current blinds or are thinking of making the jump from curtains to blinds. We offer blinds in Heidelberg, so whatever the reason, we guarantee you will find something to match your requirements and personal taste..
Read More
Why Exactly Should You Choose Uniblinds for Your Blinds Needs?
If you're looking for blinds in Heidelberg online, Uniblinds is the obvious choice. Our management has 45 years' worth of experience between them. As you can imagine, they have a wealth of knowledge concerning all things blinds, and this level of knowledge trickles through to the rest of our team, who are all highly qualified. We like to make sure we are staying up to date with the latest products and trends, just because we've been around for a while doesn't mean we are not modern. With 3 decades in the industry, Uniblinds has perfected the art of servicing and installing blinds.
At Uniblinds (leading supplier of roller shutters in Melbourne), we have our own full-time installers and are fully insured, so you know you and your home are in good hands. To further prove this, the rest of our staff is employed following very strict quality controls and procedures for manufacturing and installations. Choosing a service that you can wholeheartedly trust is, we believe, just as important as the actual blinds you are purchasing. The quality of our products, as well as the service we provide, is second to none.
Now that you know how great our service is and how qualified and experienced our staff is, you may be wondering about the details of the blinds themselves. We offer internal and external blinds in Heidelberg, so whatever your needs, we will help you fulfil them. Our blinds and awnings fabrics have data sheets that specify the specific composition, fade, shade and rating of the fabrics, to help make your decision a little easier. Other products we offer besides security doors and blinds are modern shutter for your home.
Read Less
Get a Free Quote!
Get a Free In-Home Consultation!