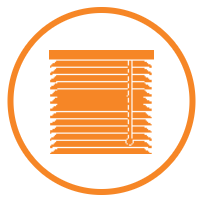 Blinds In Mernda
As a homeowner, there's a good chance that you often find yourself worrying about the security and condition of your home in Mernda. It's important that it is kept as safe and secure as possible to protect your family, your possessions and your investment.
These are dangerous times, though, and in 2017 a burglary was performed in Australia every three minutes. If you're going to stay safe and secure, you've got to be a savvy homeowner and make the right investments at the right time.
Get a Free Quote!
25+ Years of Experience
Your One Stop Shop
5 Years Warranty
Free Design Consultation
Australian Owned & Operated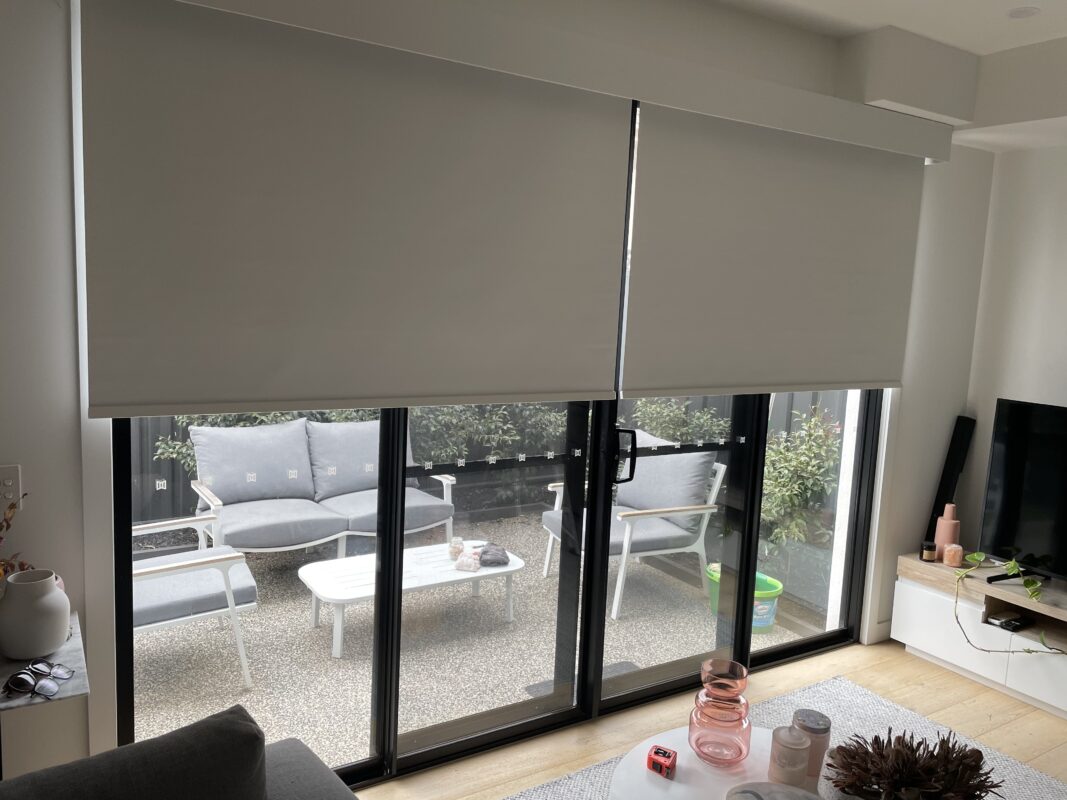 Contact Us Today For Blinds in Mernda
Ready to invest in a strong security door and blinds in Mernda for your home today? Get in touch with us and it will be our pleasure to help you get the process off the ground.
We understand that our customers want to invest in only the very best interior and exterior blinds in Mernda. This is why we have worked very hard to put together the very best selection of items possible – our customers love the options we have on offer! Here's a closer look at why.
Secure
Both our interior and outdoor blinds in Melbourne's western suburb act as an important line of defence against would-be burglars. They demonstrate that your house is occupied and that you take your security seriously. Every single option of ours is durable and built from the strongest materials possible, helping you to perturb would-be attackers.
Stylish
We know that security is just as important as aesthetics for some people, which is why we are proud to offer a wide range of options in a range of styles. This means that you will be able to find something that fits with your home and the look that you're going for, helping you to elevate the aesthetics within your home.
A Keen Investment
Our blinds are a keen investment, too. They help to increase the perceived "sidewalk value" of your property and they also protect the contents on the inside. Studies have also shown that blinds can play an important role in helping you to regulate the temperature within your home, helping you to cut the energy costs that you pay each month.
Blinds Mernda Residents Rely Upon
Windows are just one part of the puzzle – blinds in Mernda are equally as important too. Here's a closer look at what makes our options so special.
Unparalleled Security
The windows of a home are the most common points of entry for would-be burglars, so it's important that you really bolster your defences in these areas. Our blinds are robust and durable, making it difficult for burglars to gain entry – after trying, they will find themselves demoralised and forced to flee.
Great Designs
Our blinds manage to bring together strength and style. As with our blinds, there is a wide range of options on offer and our customers love the variety. It means that they are able to fulfil their security needs while having a beautiful home.
Protect Your Family
Did you know that 75% of Australian burglars can gain access to a home in under five minutes? Every second that you can delay their entry is important – the pressure will grow and they'll be forced to flee. If you have the right blinds, you'll have the best chances of success.
Don't forget to checkout our massive range of products including:
Get a Free Quote!
Get a Free In-Home Consultation!