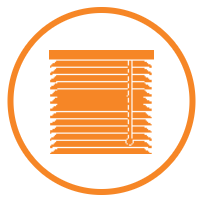 Blinds in Point Cook
For more than 20 years, Uniblinds have been supplying blinds in Point Cook Offering not only the very best in products and the widest range of blind types and materials, Uniblinds have professional fitters in-house – so the whole process of buying blinds and getting them installed is seamless. We've been installing blinds in the western suburbs and know how to do it right.
Get a Free Quote!
25+ Years of Experience
Your One Stop Shop
5 Years Warranty
Free Design Consultation
Australian Owned & Operated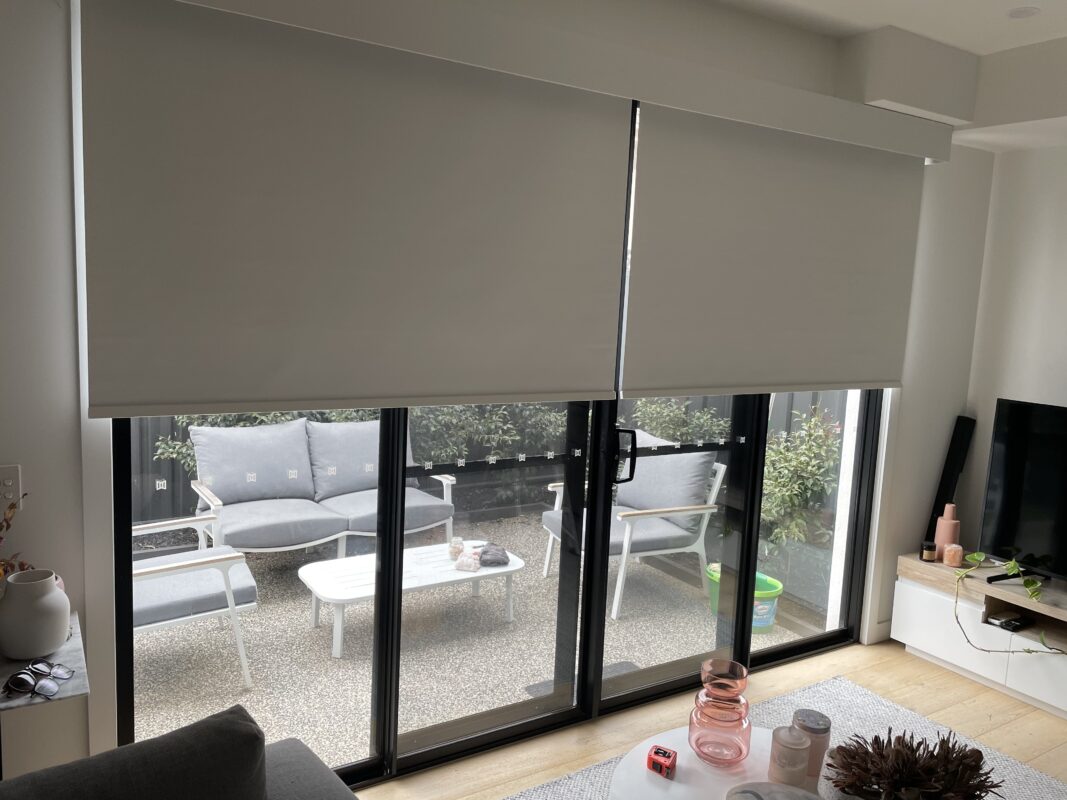 What window blinds are available in Point Cook?
Windows can be stylish, user-friendly and great for the environment. Whether you choose a traditional roller blind or a luxurious Venetian style, you know you will be getting a bespoke creation when you buy your window blinds online in Point Cook from Uniblinds.
Buying blinds online in Point Cook is easy when you work with Uniblinds – we come to you for an in-home consultation, to measure your space and work with you to find the most appropriate solution for your windows. Whether you are looking for the most modern solution for your home, or you want to maintain your heritage style, you can find the right window blinds in Point Cook.
Get a Free Quote!
Window blinds in Point Cook – Choose your style
If you would like to see what our various options look like in a home situation, then you can visit one of our two showrooms Epping or blinds in Melbourne where we have plenty of samples to see and touch.
We have many pictures of our blinds in Point Cook available in our gallery online. Have a look at each style and how it works in various rooms to get an idea of how it will work with your own personal style, and if you want further information about the available options then give our team a call today. Our different types of blinds include:
Read More
This stylish and economical option offers smooth operation, great light control and excellent durability
Always a favourite, these roller blinds are used widely in traditional homes. With bold modern fabrics, they are now updated to suit even the most modern homes.
These roller blinds are similar in operation to Holland Blinds – offering see-through materials to retain window view in the daytime.
This classy, elegant and timeless style is perfect for more formal areas and available in both block-out and sheer materials.
Available in aluminium or timber, the Venetian blind offers adjustable privacy and light, with simple operation.
Large blades set into sold frames offer fully adjustable light and privacy, with a timeless quality suited to modern and heritage styles.
The favourite of trend setters, Honeycomb Shades have a variety of operating configurations to make them functional in several settings.
Created for large openings, windows, doors and even as a room divider, panel glide shades come in wide variety of colours and materials to suit your needs.
Whatever style you choose, our consultants will guide you through the whole process of choosing your blinds, helping you with measurements before sending the information to our manufacturers – where we make our blinds to order – np off-the-shelf options from us at Uniblinds, your choice is as unique as you are.
Outdoor Blinds Point Cook
Outdoor blinds in Point Cook don't have to be boring when you choose Uniblinds. We're an Australian owned and operated company that's dedicated to providing the best quality service and products to our customers. We know that outdoor blinds can be super stylish as well as practical and we love to ensure that our clients are always 100% satisfied. Our team has decades of experience in this industry so why not give us a call and let us know what kind of style and colour you'd like? We can give you the perfect blind whether you're looking for a modern or more traditional vibe.
If you are looking for a way to update the look of your home, then changing your window coverings is a great way to get a beautiful result. Not only can choosing new blinds in Point Cook create a stunning visual effect, choosing the right window coverings can be an eco-friendly way to reduce your heating/cooling bills and create an additional layer of privacy.
Read Less
Get a Free Quote!
Get a Free In-Home Consultation!