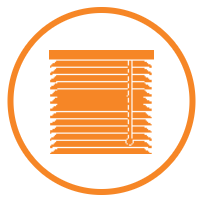 Blinds in Preston
Whether you are designing the perfect office space, or you are remodelling your home, the right blinds in Preston and beyond can make a real difference to the way your space looks and feels.
Get a Free Quote!
25+ Years of Experience
Your One Stop Shop
5 Years Warranty
Free Design Consultation
Australian Owned & Operated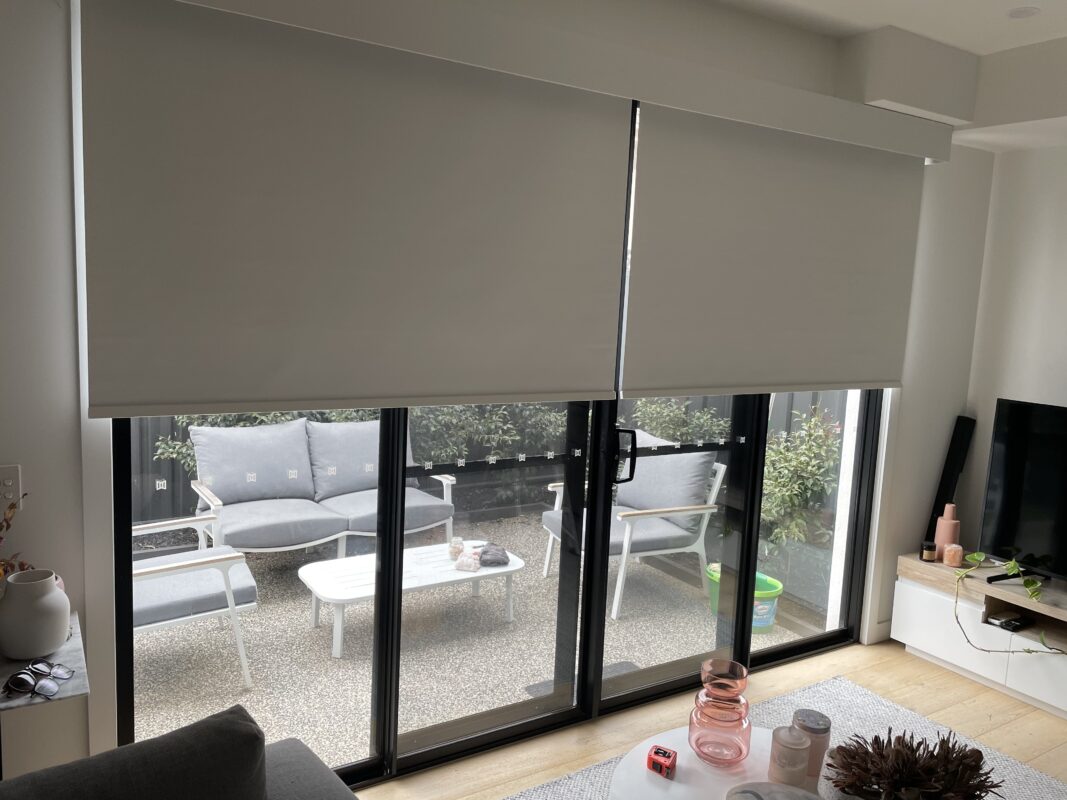 Finish Your Space with Uniblinds – The Choice of Blinds in Preston
Here at Uniblinds (leading supplier of security doors in Melbourne), we specialise in customised doors, screens, and window furnishings for our customers, designing and manufacturing the perfect products for residential, commercial and government properties. With more than three decades of experience in helping our clients complete their homes and offices with exactly the security, privacy, and aesthetics that they are looking for, you too can take advantage of our expertise to find your perfect finishing touch. Our managing team have a combined 45 years of experience in the industry, and our fully trained, friendly team are full of clever ideas to help you.
If you need some inspiration for blinds in Preston online, then why not look through the different styles and designs we can offer and decide what would suit your needs the best.
Get a Free Quote!
So Much More to Choose From Our Preston Outdoor Blinds Collection
The above is only a small selection of the blinds in Preston and beyond that we have available – for more details, please check out the website, or contact the team to arrange your free, no-obligation design consultation.
We provide our wide range of products throughout Melbourne suburbs including security doors Sunbury.
Read More
What Blinds are the Best for Preston Homes?
Here at Uniblinds, we know that every space is different – and every customer has different needs and requirements in terms of size, design, material, and budget. That is why we offer a bespoke service, matching you to the perfect blinds in Preston through a personalised consultation service. If you aren't sure about the different styles that are available to you, then you can find out more about different blind types below:
The most economical and popular design, especially in commercial spaces, is the Vertical Blind. Stylish and simple, available in a range of colours, the vertical blind is easy to operate and offers great light and privacy control.
The Venetian Blinds are horizontal slatted blinds that work in a similar way to the Vertical Blind but are often found in residential properties. We offer them in a timber finish which adds warmth to a room and is suitable for bedrooms and lounge rooms, or in aluminium which has a variety of blade sizes and might be more suitable for 'wet' areas like a laundry room or a bathroom.
The Holland Blind is a favourite for those with traditional-style rooms, in homes or offices. We offer Holland blinds in a range of modern materials and bold fabrics for the aesthetic update your space might need. Our Holland blinds have been updated to suit a more modern style, with extruded aluminium bottom rails and a smooth, chain-operated clutch system for simple opening and closing.
If you are looking for a classy, traditional blind system that oozes elegance, then Roman Blinds could be the answer. Available in translucent material, or offering the best in blackout technology, Roman blinds are best suited for formal spaces and add a touch of class.
Looking for Outdoor Blinds in Preston?
More specifically…are you looking for the best quality outdoor blinds in Preston? If yes, we've got you covered! Uniblinds is the home of durable, functional and stylish outdoor blinds and we're proud to serve residential and commercial customers in Preston. We've been in business since 1991 and we've managed to grow to become the leading supplier and installer of outdoor blinds in this area. We've done this by supplying the best quality products and by delivering a level of customer service that goes beyond the norm. Give us a call now and tell us what you need.
The trendsetters will love the aesthetically pleasing Honeycomb Shade collection. Made from a multicell blanket of non-woven fabric, this is a natural-looking addition to an eco-friendly space. The Honeycomb Shade offers excellent insulation properties, keeping the space warm in winter, yet cool in summer, thanks to the unique low thermal transference that makes it very energy efficient. Choosing different materials, from translucent spun lace to polyester fibres, will affect the amount of light that comes through. Other products we offer besides security doors in Preston, blinds in Preston, and modern shutter for your home.
Read Less
Get a Free Quote!
Get a Free In-Home Consultation!