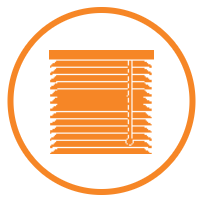 Blinds in Sunshine
Hello, and welcome to Uniblinds (leading supplier of security doors in Melbourne)! Enjoy comfort, ease, and improved climate and light control: our sleek and elegant blinds for Sunshine homes are completely sunshine proof! Survive the sweltering summer heat in style with one of our many options that will not only look good – they'll also raise the worth of your home!
Get a Free Quote!
25+ Years of Experience
Your One Stop Shop
5 Years Warranty
Free Design Consultation
Australian Owned & Operated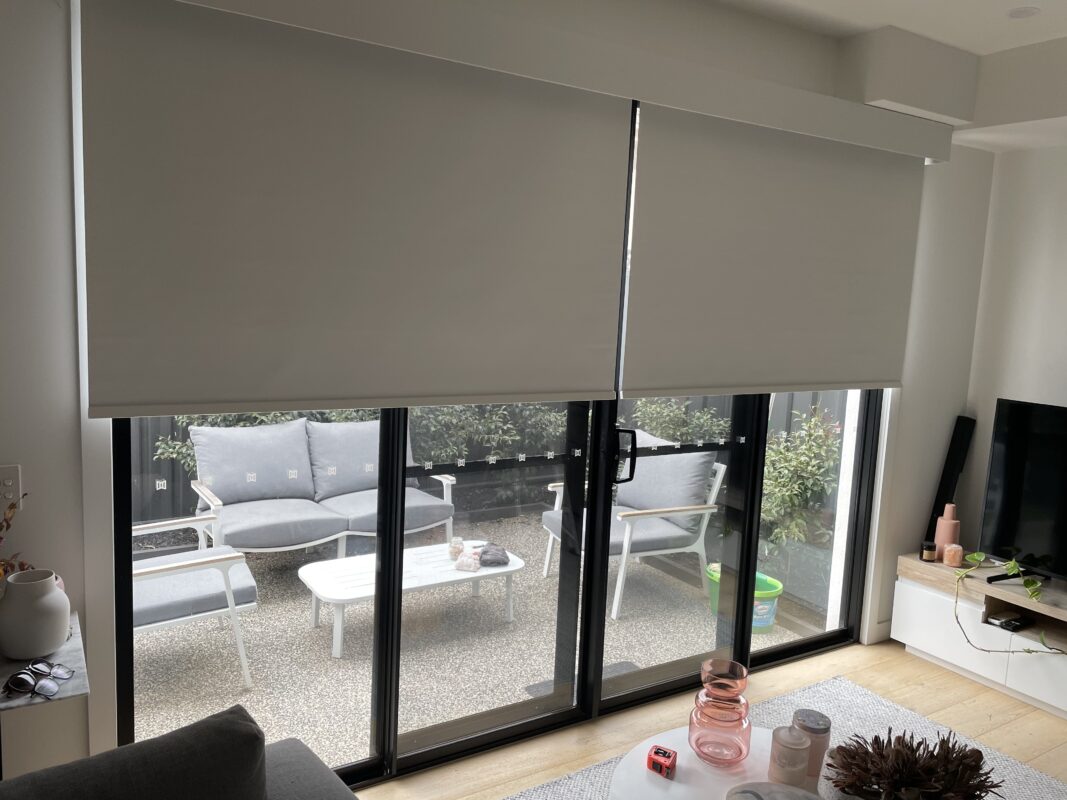 High-Quality Blinds in the Sunshine Area!
We are industry leaders when it comes to blinds, security doors in Sunshine, screens, and window furnishings. Our Clearshield doors and screens are certified products; they have been extensively tested and exceed Australian Standards for security. Fabrics used in our blinds and awnings have data sheets specifying shade, fade, composition rating of fabrics.
Internal Blinds for Your Sunshine Home
Internal blinds in Sunshine are more effective at controlling light and climate than curtains and are often far more modern, more pleasing to the eye, and less cumbersome than curtains. Whether you're going for a look that's modern or traditional, grand or minimalist and understated, you're sure to find something you love.
Get a Free Quote!
Why Choose Uniblinds? Best Blinds in Sunshine
We are a team of professionals who have worked together for over 35 years and share an excess of 45 years of combined experience. This has given us unparalleled insight into the industry, allowing us to bring you the highest quality of window blinds in Sunshine at extremely competitive prices. This is more than a job to us: we are exceedingly passionate about what we do (hence why we've been in the business so long!), and we are committed to giving you the best possible experience from start to finish.
Read More
From the moment you book your free, in-house consultation, to the moment you unveil your finished remodelling or revamping project, we will be here to guide and advise you with care and commitment to our craft. All of our installers are in-house, full-time employees: we don't hire outside contractors (who can be extortionate, unreliable, and whose identities and backgrounds are unverified), because we understand that when somebody is working in and around your home, you deserve nothing more than the utmost peace of mind when it comes to their integrity and experience. Therefore, all of our staff are highly trained and vetted, police-checked, and must adhere to the strict quality control procedures we have in place for every project, product, and service.
Time and time again, our many happy return customers have verified their satisfaction with our work. But if you'd like to see for yourself just what we're capable of and what we can achieve, why not have a look at our gallery of finished projects? You can also browse our extensive catalogue, available online, to learn more about the respective advantages of the different products and services we offer, including our internal and external blinds in Sunshine. Other products we offer besides security doors and blinds are modern shutter for your home.
External Blinds for Your Sunshine Home
Our canvas awnings and roller shutters add an additional layer of style, function, security, climate control, and light control to the outside of any property – commercial or residential. Add that finishing touch to your space with one of our many high-quality options.
Please feel free to reach out to us for blinds in Sunshine online, using the details on our 'contact us' page, or better yet – book your free consultation today! We look forward to hearing from you very soon.
We provide our wide range of products throughout Melbourne suburbs including security doors South Morang.
Read Less
Get a Free Quote!
Get a Free In-Home Consultation!