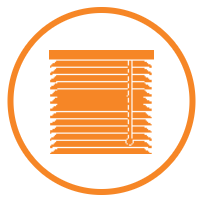 Blinds in Tarneit
Uniblinds (leading supplier of security doors in Melbourne), is a company with 30 years of experience providing Melbourne with high-quality blinds in Tarneit and security doors in Tarneit. Right now, we have two different locations with showrooms and factories, where we produce what we well ourselves. If you're looking to get new blinds for your home, we have what you need. Venetians, sheer blinds, roller shutters and everything in-between, all of it custom made right here in Australia.
Get a Free Quote!
25+ Years of Experience
Your One Stop Shop
5 Years Warranty
Free Design Consultation
Australian Owned & Operated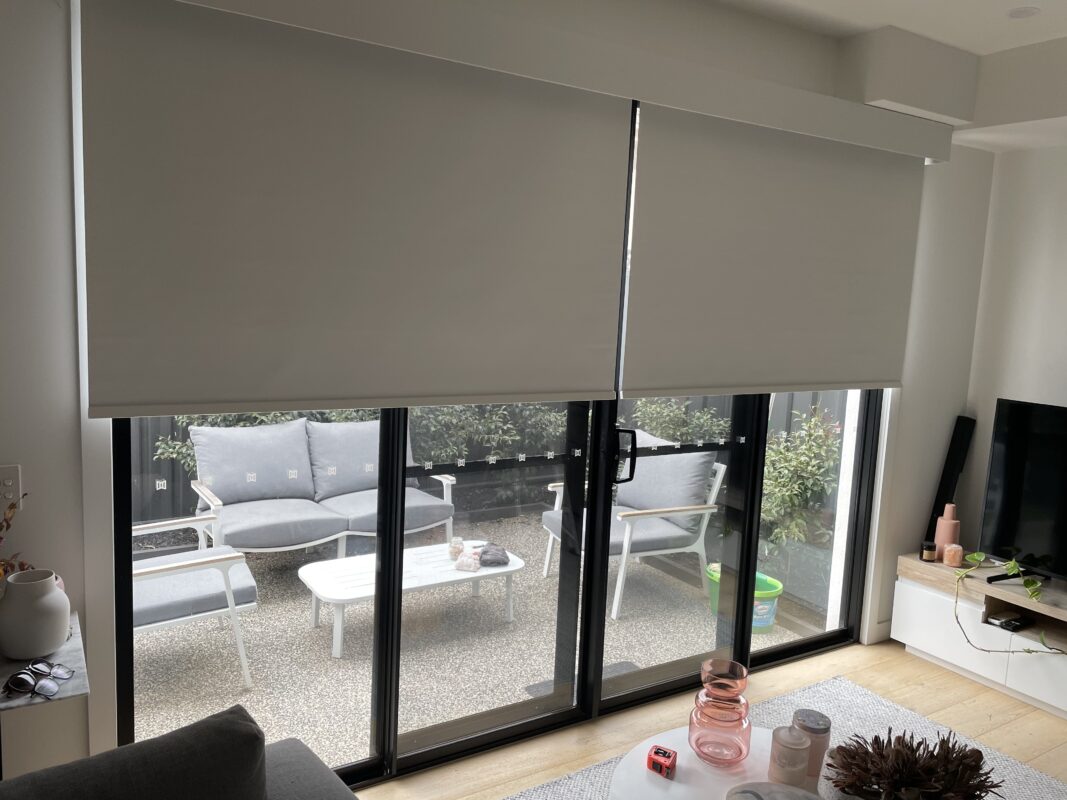 Why are Blinds in Tarneit is Important?
Blinds for Tarneit homes aren't only there for decoration; they also serve several practical purposes. Because of this, it's more important than you might imagine to pick the right ones. The benefits of the right blinds include:
Increased privacy: allows you to prevent people from being able to see into your home
Improved sleep: blocks out sunlight so that light sleepers can sleep better
Protecting your belongings from the sun: keeping your home in shade stops the sunlight from fading your furniture and carpets
Control over the amount of light: you can keep any room as bright or dark as you want
Home protection and burglar deterrent: prevents people from seeing your valuables and being able to determine whether someone is home or not
Get a Free Quote!
Best Blinds Around Tarneit
Our sales process begins with free initial advice that helps you choose what kind of product is best fitted for your home. We also do a free in-home consultation and take the measurements for your window area or door frame, which means you won't have to do it yourself. We then make your order and install it for you, free of any extra charge. This means we take care of everything, from the decision-making process to the installation, and you have time for everything else in your life. We service most areas and provide specific product lines to suit your needs. Such as offering a wide range of roller shutters in Werribee to choose in different shades and styles.
Read More
High Quality Blinds in Tarneit
To book a free consultation regarding your blinds in Tarneit, fill out the form on our website or call 0397479777 for our Melton office or 0394012217 for the Epping office.
We provide our wide range of products throughout Melbourne suburbs including blinds Williamstown.
Blinds in Tarneit homes have a lot of different purposes and there are numerous options out there; the best way to pick the blinds that suit your home and needs is to bring in a professional to discuss them with you. That's what we're here for.
Our Products: Leading Tarneit Blinds
All of our products are custom made and fitted to your home, and they come with a 5-year warranty. We have a wide selection that includes:
Internal blinds
Roller shutters
Canvas awnings
A wide selection of security doors
Screen doors
Retractable screens
No matter your needs, whether it's home security, bug protection, light reduction or privacy, we have something to help you out.
Read Less
Get a Free Quote!
Get a Free In-Home Consultation!