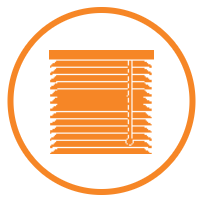 Blinds in Wallan
Hello; we are Uniblinds (leading supplier of blinds in Melbourne), and if you've been searching for durable and aesthetically-pleasing blinds in Wallan (for use indoors or out) you're sure to find what you're looking for amongst our extensive catalogue of varied options, available to view online.
Get a Free Quote!
25+ Years of Experience
Your One Stop Shop
5 Years Warranty
Free Design Consultation
Australian Owned & Operated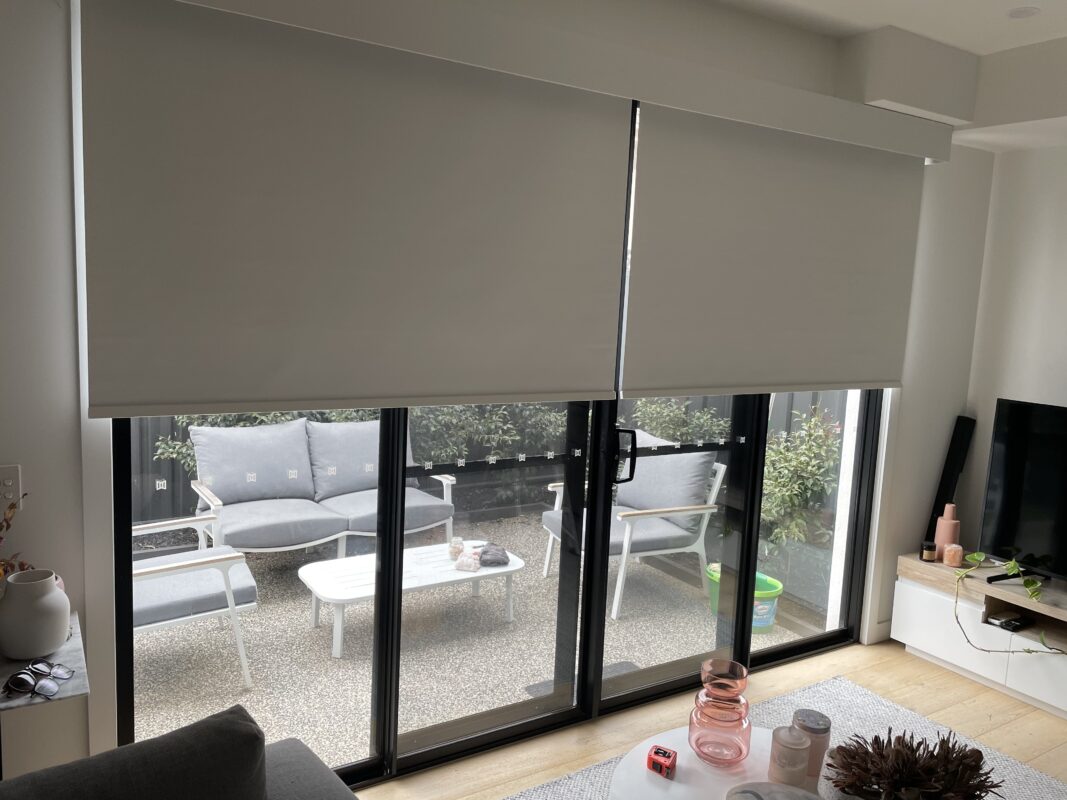 Top-Quality External and Internal Blinds in Wallan, Australia
Since the 90s, we have been disrupting the blinds in Wallan, security doors in Wallan, screens, and window furnishings industry. We are a small but dedicated team of experts who have worked together for 35 years and have combined experience in excess of 45 years. We provide only the highest quality of goods, materials, services, and finished products and projects.
No Outside Contractors. Excellent Blinds Quality in Wallan
When somebody is working in and around your home, you want to be able to rest assured in the knowledge that their training, integrity, and background are all beyond reproach. That's why each and every one of our installers is a full-time, in-house employee who has undergone rigorous training, achieved all the necessary qualifications, passed a police check, and adheres to our strict quality control procedures.
Get a Free Quote!
Exterior Blinds for Wallan Homes
If you're looking for an awning or rolling shutters, we can help give the outside of your property that oh-so-important finishing touch that just completes the space. Exterior blinds also add another layer of security, climate control, light control, and property value. Whether you want awning for the outside of your café, rolling shutters to protect your shopfront, or either of these options to give your home an additional and efficient fixture (at a competitive price!) you can't go wrong with our exterior blinds. Other products we offer besides security doors and blinds are modern shutter for your home.
Read More
When you work with outside contractors, it can be difficult to vouch for their availability, training, and integrity, and there can often be extortionate costs involved. We streamline the entire process and maintain competitive prices by only allocating projects to members of our dedicated team.
So, what are you waiting for? Reach out to us today to arrange your FREE at-home consultation. We'll be very happy to work with you and answer any questions you may have! We provide our wide range of products throughout Melbourne suburbs including security doors Sunshine.
Buy Window Blinds in Wallan Online and Get an Exceptional Customer Service
When it comes to customer service, we pride ourselves on going above and beyond. We'll guide and advise you through every step of the way – from your initial, free in-home consultation to the moment you unveil your new interior or exterior window blinds in Wallan to the world. You can rely on us to answer your questions, direct you to the best resources, and help you make the best decisions for your desired aesthetic, your budget, and your property, whether the space is residential or commercial.
Interior Blinds for Wallan Homes
Interior blinds in Wallan are a wonderful, cost-effective, and space-saving method of controlling the light and temperature in your home – helping you survive the intense glare of the sweltering summer heat (not to mention, getting that precious lie-in, even on bright weekends)! You have plenty of luxurious options to choose from in a wide range of styles, including vertical, Holland, sheer, Roman, Venetian, and plantation-style blinds, to name just a few!
Read Less
Get a Free Quote!
Get a Free In-Home Consultation!