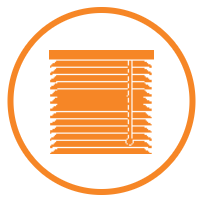 Blinds in Williams Landing
Internal and external blinds can increase the comfort of your home. At Uniblinds, we are proud to have a large selection of blinds near Williams Landing, so we can help every one of our customers get blinds that suit their home, taste and budget.
Get a Free Quote!
25+ Years of Experience
Your One Stop Shop
5 Years Warranty
Free Design Consultation
Australian Owned & Operated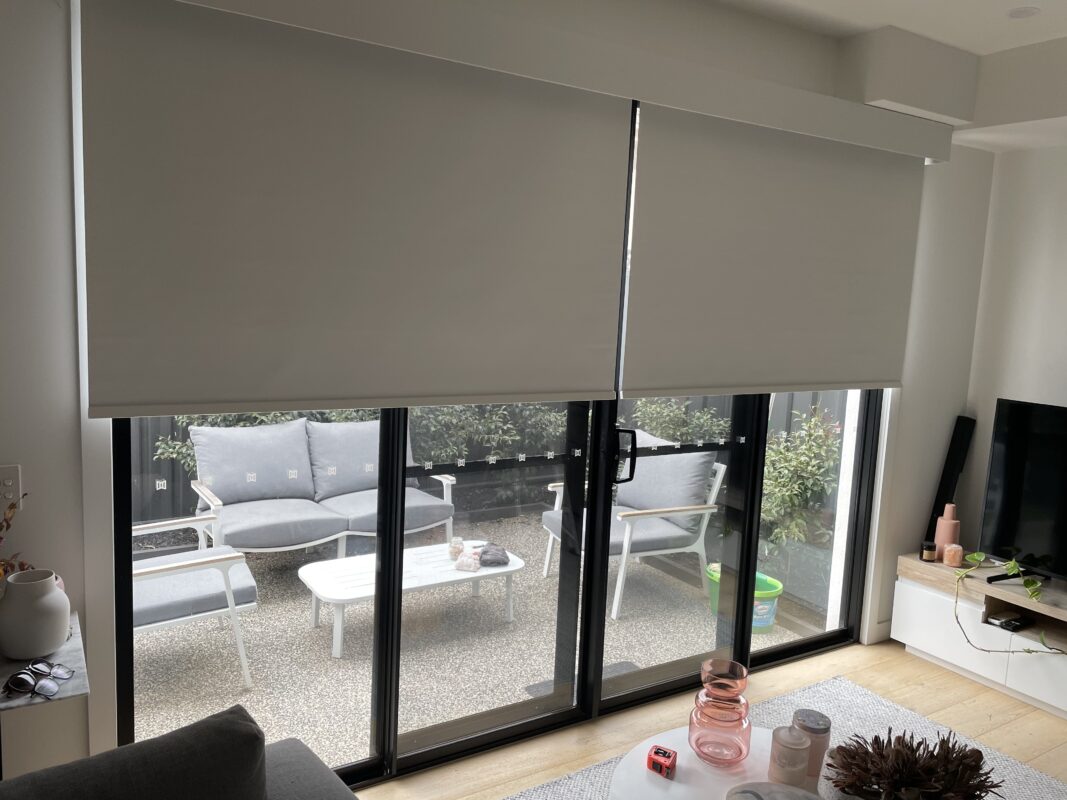 The Place to Buy Blinds in Williams Landing
Since we established our company in 1991, we have expanded and gone from strength to strength. We have an excellent reputation, and if you would like to find out more about our customers experience with us, then we welcome you to read the testimonials that can be found on our homepage.
Blinds for Williams Landing Area of Your Home
You want your blinds in Williams Landing to serve their purpose, but of course, you also want them to look great too. When you come to Uniblinds, we have many different options, so you can find some that are perfect for you. With both interior and exterior blinds available, you are sure to find what you are looking for.
Get a Free Quote!
Uniblinds: Your First Choice for Interior and Exterior Blinds in Williams Landing
You can discover more about the range we carry on our website. We also have two showrooms in Epping and Melton where you can experience the quality of our window blinds in Willams Landing and see them for yourself. Our showrooms are open from 9 am until 4.30 pm Monday to Friday, and we have Saturday opening from 9 am until 12 pm, so you can come along when it is convenient for you. We service most areas and provide specific product lines to suit your needs. Such as offering a wide range of roller shutters in Werribee to choose in different shades and styles.
Read More
If you have any questions, our friendly staff are here to answer them, whether in person, on the phone or by email. We look forward to seeing you soon and making your home more comfortable, stylish and secure.
We provide our wide range of products throughout Melbourne suburbs including security doors Werribee.
Thanks to our extensive range, we can cater to all tastes and budgets. What's more, we are also happy to give you our professional advice about the best products for your needs. We will listen to you and find the right blinds for you and your home.
With our at-home consultation, you can rest assured that our professional experts have you perfectly covered.
For your internal windows and doors, we can manufacture and supply vertical, holland, sheer, Roman, Venetian blinds, as well as plantation shutters, honeycomb shade and panel glide options. Not only will our blinds complement your decor, but they can also help you control the amount of light in your rooms and provide privacy.
Externally, we have both canvas awnings and roller shutters. These can help block out the sun so that your home remains at a comfortable temperature. As well as this, roller shutters can serve as an additional security measure for your home.
When you choose Uniblinds (leading supplier of blinds in Melbourne), our professional installers will come and fit your blinds for you. They are qualified, fully insured and have a police check for total peace of mind. With our technical prowess, the blinds we fit are always done to the highest standards.
Your blinds in Willams Landing will be custom-made for you, so they will fit your windows and doors perfectly. We offer a free measure and quote service, so there is no need to do any measuring yourself.
Get a Free Quote!
Get a Free In-Home Consultation!