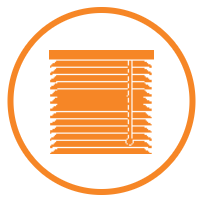 Blinds in Williamstown
Making any major interior design choices can be overwhelming, especially when it comes to something that's also functional, like blinds. Uniblinds (leading supplier of security doors in Melbourne), is your one-stop shop for all things window furnishings. With 30 years of experience and two showrooms in Melbourne, we have a wide range of blinds in Williamstown to pick from: for all styles, budgets and requirements, fitted, made and installed by our highly knowledgeable staff.
Get a Free Quote!
25+ Years of Experience
Your One Stop Shop
5 Years Warranty
Free Design Consultation
Australian Owned & Operated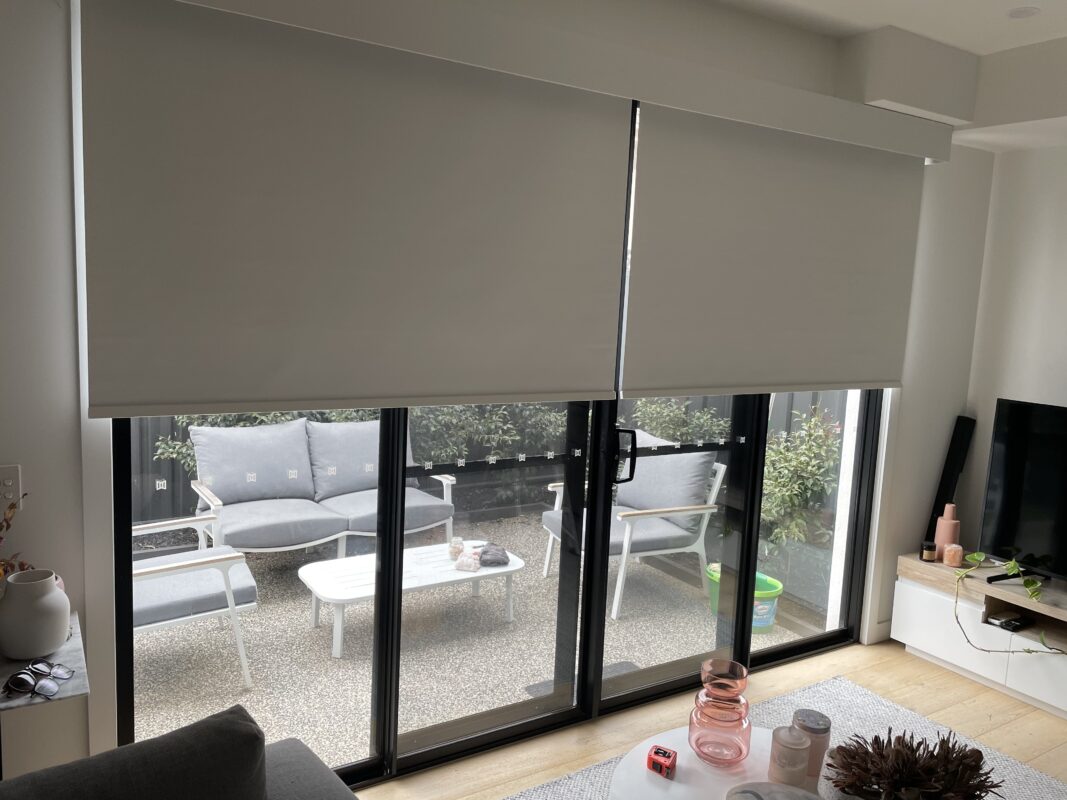 How We can Help Picking the Right Blinds For Your Williamstown Home?
We don't just sell blinds for Williamstown homes; we go through the whole process with you. Making a purchase with Uniblinds starts with getting free advice where we can help you work out what kind of blinds would fit you best so that you don't have to get overwhelmed by all the factors that go into this decision. We then move onto a free design consultation that takes place in your home, where we can advise you even better on the style of the blinds and also take the measurements for your window. Each order is then custom made in our factories, and we will install them for you at no extra charge, so there's no need to bring out the toolkit and ladder yourself. We service most areas and provide specific product lines to suit your needs. Such as offering a wide range of roller shutters in Werribee to choose in different shades and styles.
Get a Free Quote!
How to Pick the Right Blinds in Williamstown?
Consider the purpose of the blinds.
Are they for privacy or for blocking out the sun at night, or maybe just for decoration? The fabric and type of blind will partly depend on what you want it for; if you want blackout blinds, don't go for pretty, light, thin ones.
Think about the positioning.
will your blinds go inside or outside the window recess? If there's limited space in the area, going inside the window recess will save you some extra space, and it's also the best option if you want to add curtains as well. If, on the other hand, you want blackout blinds, then maximum coverage is achieved by positioning them outside the recess. This will need to be taken into account when measurements are taken.
Pick a type of blind.
Rolling, roman, Venetian, vertical and pleated, there are all types of different blinds with various benefits and suited for different purposes. The size of the windows, child-friendliness and ease of use are all factors to take into account when settling on a particular type, as is the aesthetic aspect.
Colours!
If the room is already colourful, do you want to tone it down a bit with some lighter curtains or do you want them to match the existing colour scheme without clashing? If the room is white and simple, bright colours and patterns on your blinds can add a bit of flair.
Take into account the room the blinds are going in.
The kitchen and bathroom need blinds that can be exposed to moisture and are easy to clean, while the blinds in a bedroom might need more focus on blocking out the light so you can sleep well.
Read More
Leading Blinds in Williamstown
Internal blinds, including vertical, sheer, Venetian, roman and much more
External blinds, including canvas awnings and roller shutters
Security doors
Screen doors and retractable screens for bug protection
We have the Best Blinds in Williamstown
Book your free consultation on our website today regarding window blinds in Williamstown or call us on 0397479777 (Melbourne blinds) or 0394012217 (Epping office). You're a few simple steps away from your new perfect blinds, so get our advice and a free quote today.
We provide our wide range of products throughout Melbourne suburbs including security doors Campbellfield.
Read Less
Get a Free Quote!
Get a Free In-Home Consultation!