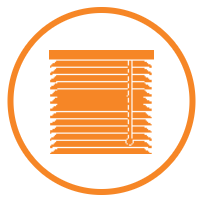 Blinds In Wollert
Are you looking for blinds in Wollert? Becauase it's important that your property is kept as safe and secure as possible. In 2017, a burglary was committed every three minutes across Australia so it's absolutely critical that you invest time effort and money into ensuring that your home is secure.
A big part of keeping your home secure is using the appropriate features on your windows and doors. Blinds and security doors in Melbourne's western suburbs are very important options – here's a closer look at why ours are the best that Wollert residents can find!
Get a Free Quote!
25+ Years of Experience
Your One Stop Shop
5 Years Warranty
Free Design Consultation
Australian Owned & Operated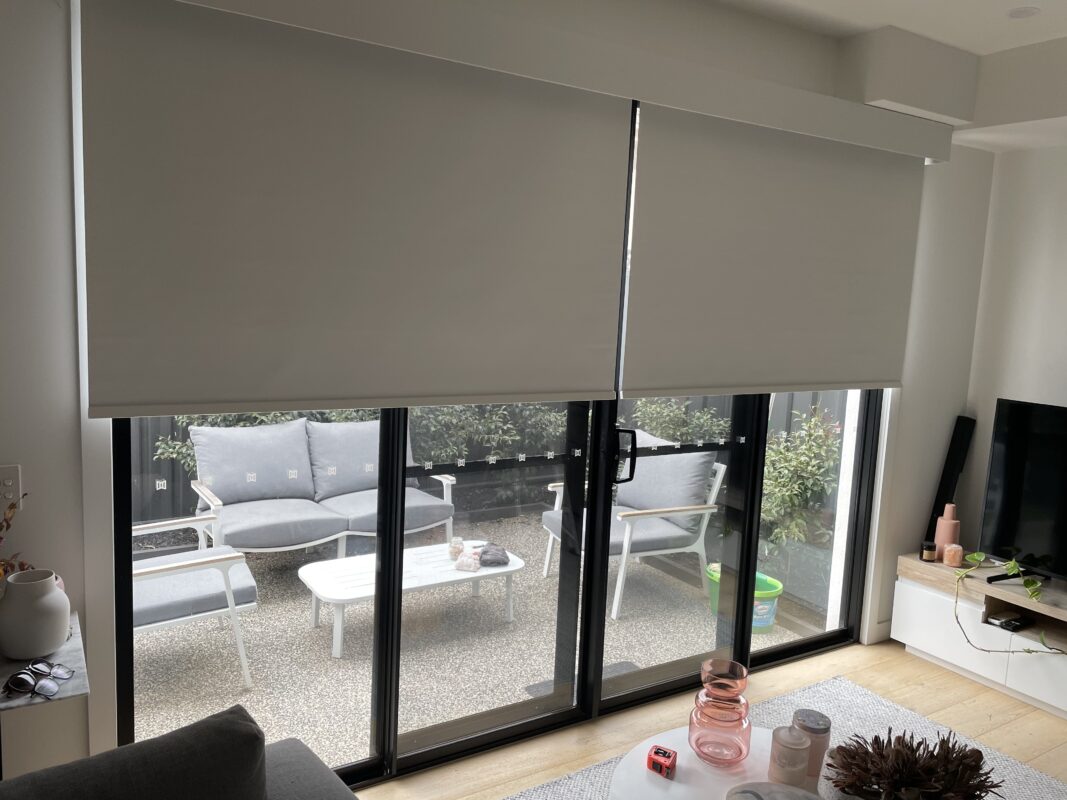 Why Choose Our Blinds in Wollert?
We offer the best blinds Wollert residents can find. We have a lot of options on offer and we are proud to offer the following benefits to our customers.
Improved Household Value
As a homeowner, you want the perceived value of your property to be as high as possible. This will help you should you come to sell the property again in the future, and it also demonstrates that you have a strong sense of pride in your home.
Ready to invest in the blinds in Wollert that will boost the value and security of your home? Get in touch with us today to get your free quote.
Get a Free Quote!
Wollert's Largest Range of Awnings & Plantation Shutters
You can fit blinds anywhere and everywhere throughout your property because they are so flexible and practical. They can fit any space, no matter how large or irregularly shaped, so are perfect for security screen doors as well as windows, including large areas of sliding or retractable screen doors.
There is a huge range of styles, colours, finishes and options but we can help you choose exactly the right combination. Whether you want a single blind or a large number throughout your property, we'll offer the same high level of help and service across both blinds & roller shutters in Wollert because here at Uniblinds we want you to be satisfied with your choice.
Why Outdoor Blinds and Window Shutters in Wollert are so Popular
Fitting blinds to your windows and doors is popular for all sorts of reasons including:
They are extremely practical, being easy to operate and taking up little space whether open or closed.
Being available as indoor or outdoor blinds in Wollert so you can choose exactly what you need.
Available in a variety of colours and styles, including plantation shutters in Wollert for that classical look, and as awnings in Wollert to shade your outdoor entertaining areas.
They provide extra security and insulation against heat loss or gain that saves you money and increases your comfort, greater privacy and reduced external noise.
Easy to clean, requiring only a regular dusting down to remove surface dirt and infrequent washing, generally with a cloth and soapy water.
Attractive, so they improve the appearance and value of your property.
Extremely durable so they continue to look great and work well for many years.
Ideal in bedrooms since they block out the light and help sleeping.
Are suitable for all rooms, including bathrooms and kitchens where they are resistant to moisture, and living areas where they fit in well with any décor. Read More
The Best Blinds Wollert Residents Can Find
We stock a wide range of window blinds Wollert residents can choose from. Here's a look at what makes our selection so special and why you should trust in ours to get the results that you want.
Diverse
We have more than 25 years of experience in the industry and over the years, we have put together a fantastic range of internal blinds in Wollert. This means that our customers can choose from a range of styles and looks, fitting with their specific tastes and practical needs.
Hundreds of customers have chosen from our wide range over the years, which includes vertical blinds, sheer blinds, roman blinds and many more!
Stylish
We understand that internal blinds are very important from a practical security perspective (they help you to stop people peering into your home and they demonstrate that somebody lives in your property), but that doesn't mean that they shouldn't look beautiful too.
Our blinds in Wollert bring together form and function to make sure that our customers get the best of both worlds. They are as sturdy as they are beautiful, and our customers are delighted at the way every look is accounted for. This makes our blinds perfect for every home.
Secure
Of course, our blinds fulfil an important practical purpose. They help you to keep your home safe and make it less likely for intruders and other criminals to target your property.
Talk To Us About Installing Blinds In Wollert
Our beautiful and functional outdoor blinds in Melbourne's western suburbs look great from the outside and signal that you are a proud homeowner who understands the value of aesthetics and security.
Don't forget to checkout our massive range of products including:
Get a Free Quote!
Get a Free In-Home Consultation!