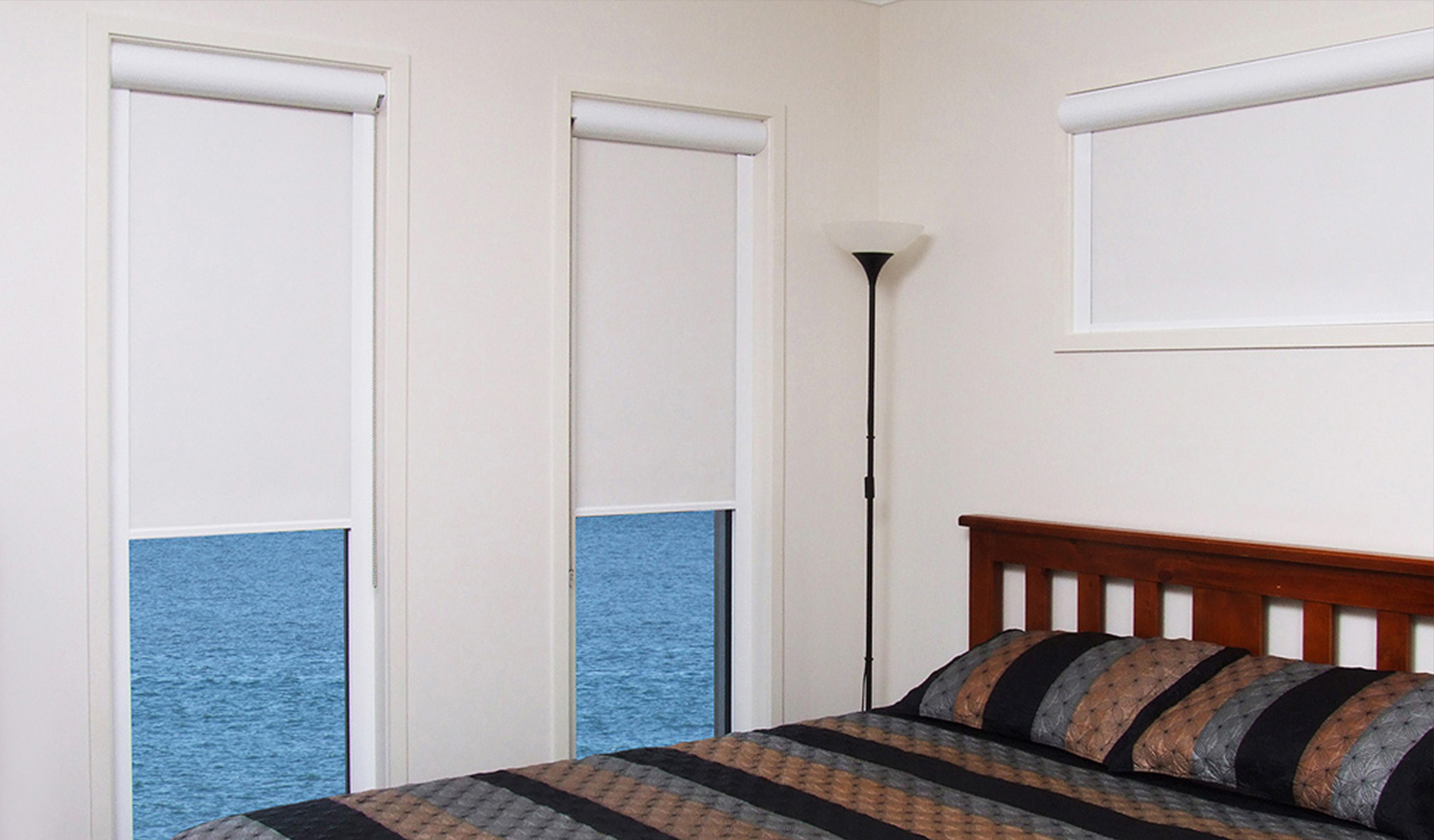 Uniblinds & Security Doors offers you the ultimate level of security, comfort and style for your home.
Blinds In Campbellfield
If you are a property owner looking to replace your old blinds in Campbellfield or you are building a new house and need to furnish it then you are going to want the best possible blinds on the market but without the hefty price tag. Renovation is expensive work, eclipsed only by buying a home for the first time. It makes sense, therefore, to cut back on the long list of preferences you want in your home to save money where you can. We have good news for you, today you can get top brand quality blinds for great value so you don't have to compromise on privacy or security. At Uniblinds, we specialise in the manufacture and installation of expertly designed blinds and security doors. We have been installing our fantastic products in Australian homes for well over twenty-five years and have earned a reputation as one of the finest installers in the country.
Are You Trying To Find Blinds In Campbellfield?
Good quality blinds are an absolute must during Australian Summers. Without proper protection from UV rays, your home, its contents and those dwelling within it can be subject to seriously harmful prolonged sunlight. It can be disappointing to discover that your books, family photos and university diplomas have bleached in the sun and their colour has washed out. With appropriate blinds, you can prevent this from happening by controlling the amount of sunlight that penetrates your home. This also helps you to keep your home cool in extreme weather and can help to reduce energy costs from air conditioning units.
Protect Your Home Against Intrusion
It can be costly in the long run to settle for substandard blinds and it is much more dangerous to let things slide in terms of a secure door. Although you can undoubtedly save a few dollars by choosing a lesser product when the worst case scenario becomes a sudden and shocking reality, attitudes change swiftly, and all too late. The contents of your home and the privacy and safety of your loved ones deserve the utmost protection against intruders. Ensure that no one gets into your property without your express consent by installing a sturdy security door from Uniblinds.
Talk To Us About Blinds In Campbellfield Today
So, if you are in the market for the very best internal and external blinds in Campbellfield, then you simply have to see what we have in store. You can see our amazing products for yourself in person by visiting one of our two showrooms in Victoria. We would be happy to give you a tour and demonstrate everything you are interested in. If you are too busy or simply can't get time out of work and out of the house, then don't stress. You can phone us or get in touch with us online to arrange a consultation at your home. We will take detailed measurements and make sure we know just what you are looking for. Then we can calculate for the total work involved and provide you with a free no obligation quote for installation. Give us a call today and we'll get you on your way.
Uniblinds provides quality doors, screens & window furnishings across western Melbourne. We work in Epping, Craigieburn & other suburbs. Browse our website further or contact us to learn more.

Security
Doors
Our extensive range of security & screen doors / and the Innovative Clearshield Stainless Steel doors are available in aluminium, steel and the new Clearshield stainless steel doors.
More Details
INTERNAL
BLINDS
Modern or traditional, all homes require window furnishings. Uniblind Doors have a great range of blinds sure to suit any decor and budget.
More Details
EXTERNAL
BLINDS
Summer or winter external blinds play a big part in maintaining comfort inside as well as adding value and improving the look of your home on the outside.
More Details
UNI-SCREEN
RETRACTABLES
With ever increasing use of french doors and bi fold doors in both traditional and modern homes, screening against insects can be difficult.
More Details
Our aim is to make your purchase decision as easy as possible
Step - 1
Initial
Advice
Step - 2
Design
Consultation
Step - 3
Measure and
Order
Step - 4
Final
Installation
WHY CHOOSE US?
Uniblinds & Security Doors in Melton, we've got you covered in every way.  
Uniblinds & Security Doors – Covered Perfectly 25+ Years of Experience
One Stop Shop for Doors/Blinds/Awnings/Shutters
Free design consultation
Australian Made & Owned
5 Years Warranty on all our products
Watch the videos below to learn more about the benefits of
Clearshield Perforated Stainless Steel Doors & Screens.
FREE COST-ESTIMATION HERE!
WELCOME TO
UNIBLINDS & SECURITY DOORS
Leaders in the supply of Security Doors, Blinds, Awnings and Shutters.
Uniblinds offer a large selection of security doors and screens including aluminium, steel and the innovative Clearshield stainless steel range which offers optimum security without the clutter of traditional doors.
Our extensive choice of window furnishings, provide you with the living comfort of light control and privacy. Our range includes Vertical Blinds, Roller Blinds, Romans, Aluminium & Timber Venetians, Panel Glides, Honeycomb Blinds and Plantation Shutters.
Uniblinds & Security Doors also provide a vast range of external blinds including Canvas & Shade Awnings to help keep you cool and
comfortable while adding style and value to your home. While our Aluminium Roller Shutters include all the advantages of awnings with the added benefit of security and noise reduction.
Our innovative UniScreen retractable screens are perfect for those difficult to screen areas such as french doors and bi fold doors which have become a common feature in both contemporary and traditional home designs.
To view any of our products visit one of our showroom or call us to arrange a free in-home consultation.