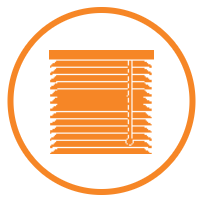 Security Doors In Eltham
If you need security doors in Eltham for your home or business, then Uniblinds (leading supplier of blinds in Melbourne), have the solution you need.
Uniblinds – The Number One Choice for Security Doors in Eltham
Established in 1991, Uniblinds is the expert you need for security doors Melbourne, screens, and window furnishings. Working with residential properties as well as commercial and government contracts, our managing team have more than 45 years of experience to draw on, using our own staff for both manufacturing and installation, so you can be sure of an accurately quoted, high quality, and simple completion of your project. We follow strict quality controls and procedures – including getting all our staff police checked – and we can help you with all your aperture covering needs.
We know that finding the right balance between safety, airflow, and aesthetics can be difficult when you are looking for security doors in Eltham and beyond, but we are confident that our team can find something perfect for your needs.
Get a Free Quote!
25+ Years of Experience
Your One Stop Shop
5 Years Warranty
Free Design Consultation
Australian Owned & Operated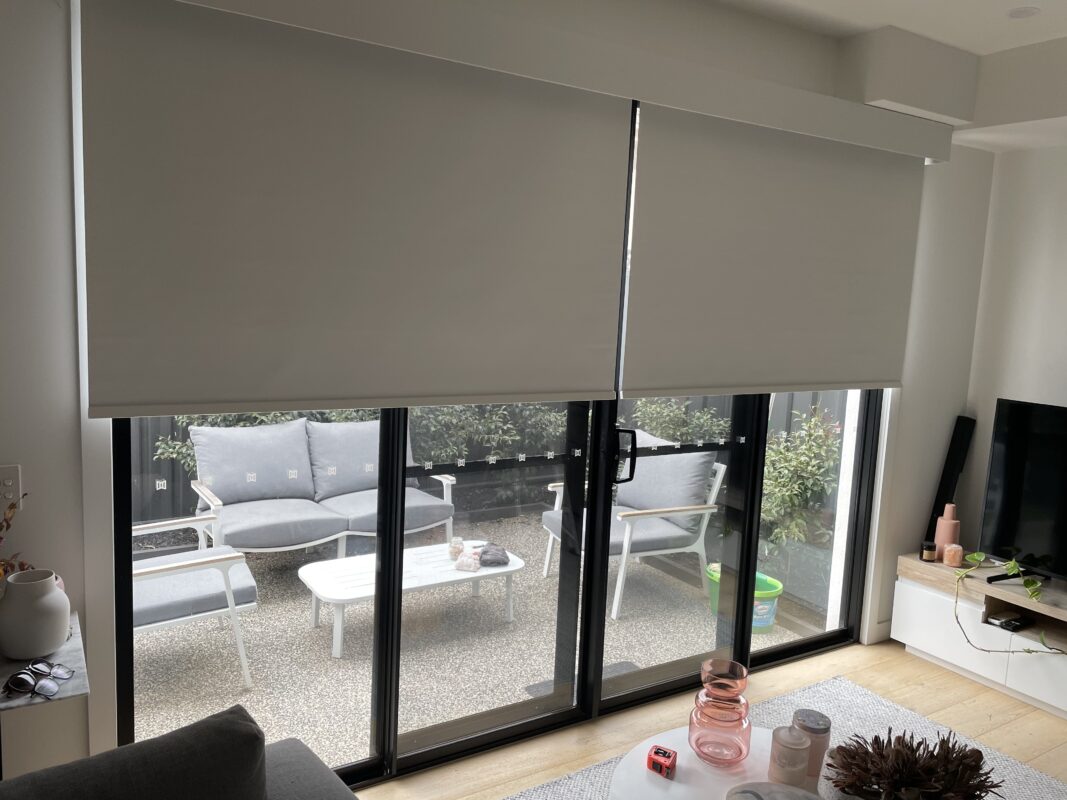 Why Choose Our Blinds Collection for Eltham Homes
Let our team help you find the best way to make your property secure with our industry-leading, award-winning technology and unbeatable customer service.
We provide our wide range of products throughout Melbourne suburbs including blinds Eltham.
Some of the other areas we services are:
Get a Free Quote!
What Security Doors in Eltham Should I Choose?
Here at Uniblinds, we know that every property is as individual as the owner – and that is why we have put together a range of options for security doors in Eltham to suit all tastes (and all budgets). We can help you decide what would work best for your needs with a free design consultation, but in the meantime, you can see what the different options we have available could offer you.
For the more budget conscious, the Aluminium Grill range offers lightweight yet sturdy protection with a variety of colours, mesh, and designs. It is available as a sliding or hinged grill.
The gravity Cast Grill Range works on doors and windows and is made from 100% recycled aluminium in a range of contemporary designs.
The Steel Grill Range is provided as a fully welded one-piece unit for greater strength, with an electroplated zinc coating that protects against rust and corrosion.
The Heritage Range offers a combination of modern security with a design to complement a heritage property.
The Uniguard range is a perforated aluminium sheet that combines security and clarity of vision for a strong and cost-effective alternative to stainless steel.
Unishield is a strong aluminium sheet with perforations that limits vision from the outside looking in while offering security that is suitable for both windows and door.
Clear Shield is an Australian first, offering a perforated stainless-steel screen that offers award-winning protection that is not made of mesh, so it is easy to keep clean and ensures clean air circulation.
For the design conscious, the Decoview range of laser cut security doors offers security without compromising on appearance.
The choice is yours, but for the ultimate guide and advice about what to choose, speak to the Uniblinds team who will be happy to provide you with a free no-obligation quote at the property to help you decide on the best security doors in Eltham. Other products we offer besides security doors and blinds are modern shutter for your home.
Get a Free Quote!
Get a Free In-Home Consultation!