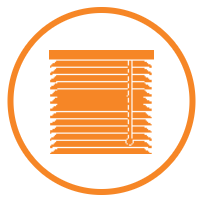 Security Doors In Heidelberg
Installing security doors in your home is always going to be a good idea. Here at Uniblinds, we have a range of security doors in Victoria for you to browse through to find the best match for your home. Making sure your home is as protected as possible for you and your family is so important and we want to help you achieve that extra level of security that everyone is looking for. At Uniblinds, we will service and install your security doors in Heidelberg, so you know your home and doors are in safe hands for the entire process.
Get a Free Quote!
25+ Years of Experience
Your One Stop Shop
5 Years Warranty
Free Design Consultation
Australian Owned & Operated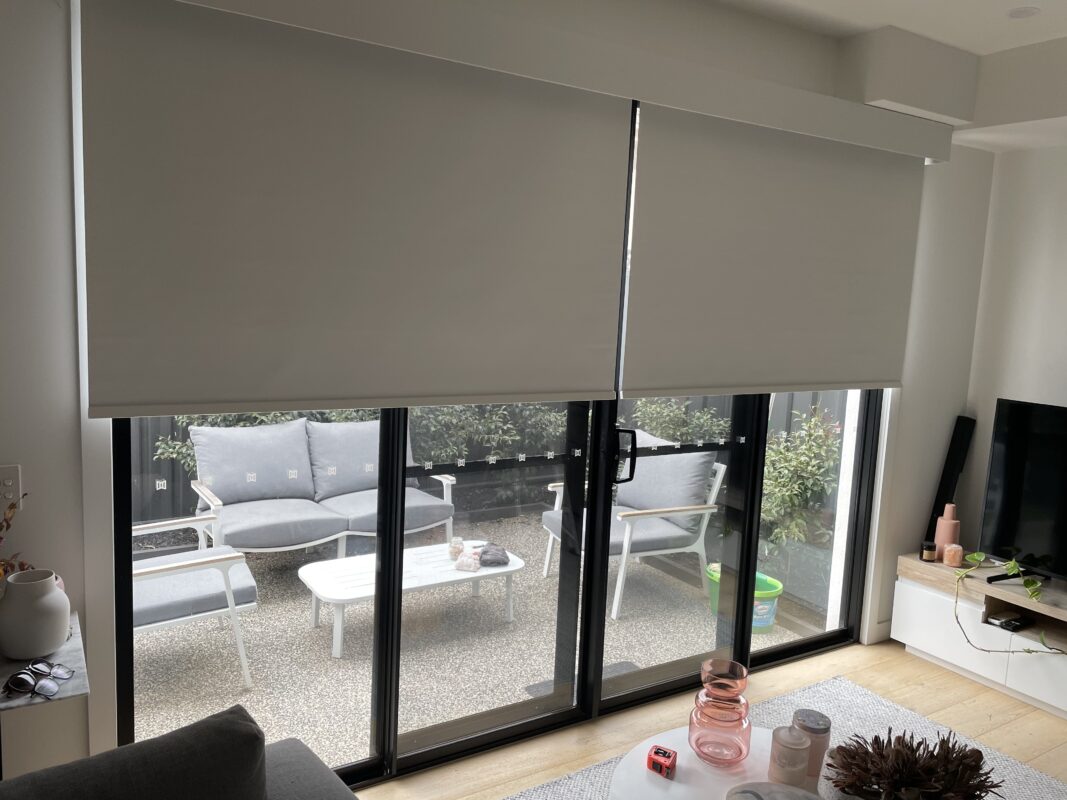 Best Provider and Installer of Security Doors in Heidelberg
With 3 decades of experience and a highly experienced management and team, by choosing Uniblinds to provide you with your security door needs, you are choosing a company you can put your trust in. We are highly knowledgeable and all qualified to a high standard, making us a trustworthy choice for all of your security doors needs.
As well as being members of the NSSA (the National Security Screen Association), we have lots of testimonials from happy customers, proving just how great we are. Security doors in Heidelberg are a fantastic addition to any home, so why wait?
Get a Free Quote!
A Few FAQs about Having a Security Door in Your Heidelberg Home
Q: Why should I install security doors in my home?
A: Security doors are a really simple way to elevate the security of your home. They provide an extra layer of protection and also act as a deterrent, signalling from one quick glance that your home is secure. They are also great for keeping out unwanted bugs and will increase the value of your house. Win-win!
Q: Who will be installing my security doors in Heidelberg?
A: We hire our own full-time installers to give you extra peace of mind when having your doors installed.
Q: What is the quality of Uniblinds security doors like?
A: All our products are very high quality and our Clearshield doors and screens have been tested and exceed the Australian Standards for security and are certified as a result. We also always keep up with the latest products and trends, so you know the security doors Melbourne we stock are the best of the best. Furthermore, 90% of our products are Australian made. Other products we offer besides security doors and modern blinds Melbourne are roller shutter in Melbourne for your home.
Read More
Need a Security Door in Heidelberg? Call Us Today
There's no better time than the present to bolster the security measures in place for your home. Take a look at our range of doors and get in touch if you have any questions regarding any of our products. Our highly knowledgeable team would be delighted to answer any queries and help you get started on the process of having security doors in Heidelberg installed in your home.
There are absolutely no downsides to getting security doors fitted in your home, whether you are getting them fitted for the first time or looking to swap out your current ones. To get you started on your journey to better security, call us today where we will be able to discuss all the details. We can't wait to hear from you!
We provide our wide range of products throughout Melbourne suburbs including blinds Heidelberg.
Get a Free Quote!
Get a Free In-Home Consultation!