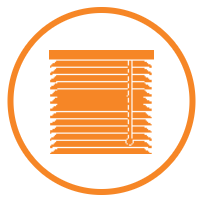 Blinds in Melton
Do you have a contemporary or traditional home that needs blinds in Melton or roller shutters in Melton? We have almost three decades of experiences and in that time, it has been our pleasure to develop our business practices and our abilities. This means that by now, we have a very simple process and that we can offer the highest possible standards in terms of our products and workmanship.
Get a Free Quote!
25+ Years of Experience
Your One Stop Shop
5 Years Warranty
Free Design Consultation
Australian Owned & Operated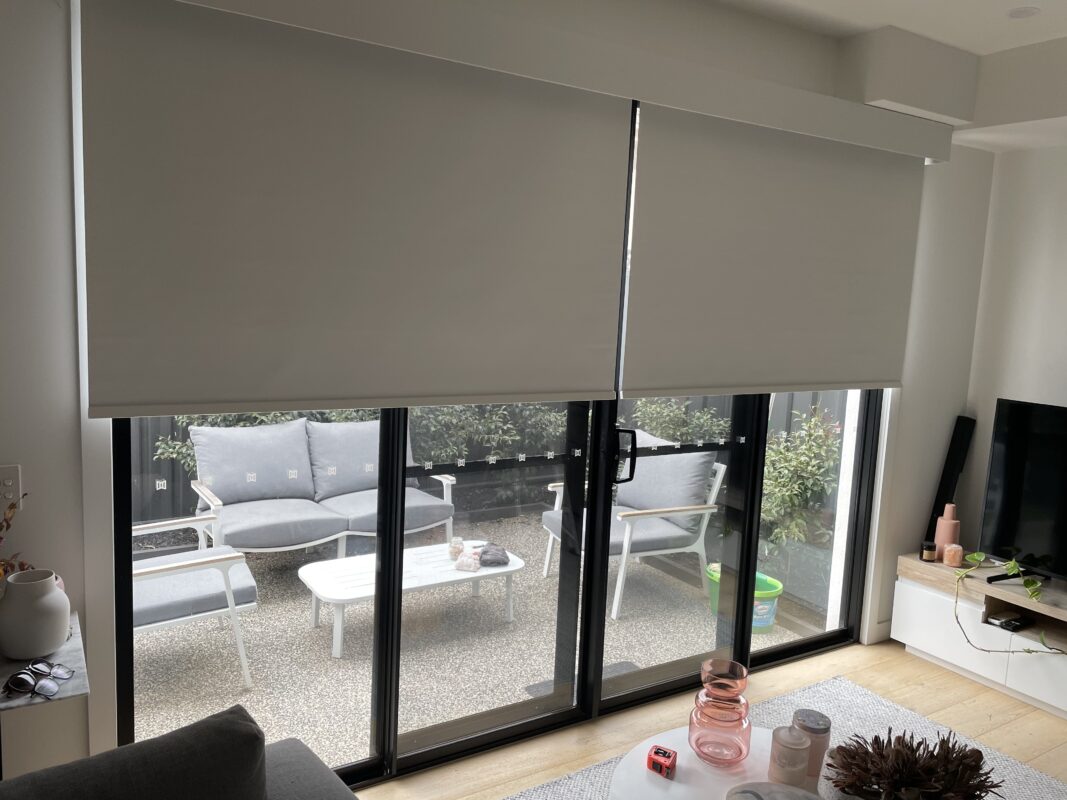 Security With Blinds in Melton
Our simple four-step process is very simple, and it's guaranteed to help you seize success. The first step is initial advice, where we give you access to our decades of experience and opinions. Then it's the design consultation phase, where we work in harmony with you to produce something beautiful. After the measuring and ordering stage, it's time for the final installation. Simple!
Leading Outdoor Blinds in Melton
If you would like to find out more about what our customers have thought about our blinds in Melton, read our testimonials, and you will soon see why so many have chosen to use Uniblinds. All our testimonials are genuine for your peace of mind.
We provide our wide range of products throughout Melbourne suburbs including blinds Coburg.
Get a Free Quote!
Ultimate Blinds Supplier to Melton
We've quickly covered the main advantages of using Uniblinds to install blinds in your Melton home. If you are still reading this web page then it is likely that you are seriously considering Uniblinds as a potential installer. We would love the opportunity to quote for your work and would encourage you to get in touch. You can telephone us on 1300 864 254. One of our technical team will take your call and be able to answer any questions you may have. They will also be able to arrange a no-obligation, FREE assessment of your home. This takes the form of a 30-minute survey of all the locations you are considering blinds in Melton. Once measured and surveyed, we produce a price-guaranteed quotation for your consideration. Once you've had time to consider your options, you may wish to proceed, at which time we will fix a date to commence work.
Read More
Are you looking for outdoor blinds in Melton?
If yes, you've just found the best in the business! Uniblinds has decades of experience when it comes to supplying and installing outdoor blinds in Melton. We've worked with residential, commercial and industrial clients all over Melton and our customers always love the end result. Our team works to the highest levels of quality control so you know you're getting the best materials and the best design and installation. We're experienced, professional, qualified and we're truly passionate about what we do. This is what makes us stand out from our competitors. We love getting to work with each of our clients to transform their properties. Get in touch with us now and let us know what design you're thinking of.
Contact Uniblinds for the Quality Blinds in Melton
Some of the other areas we offer our services are:
If you would rather contact us by email, you could send us a message via our Contact Form here on the website. Just fill in your details and one of our team will reply either by email or phone and arrange an on-site survey and measure. We only ever send technicians to review customers' homes. Not salespeople or any sub-contractors. All our staff are employed and we only task our trained technicians with the precision work of measuring a property. You can rest assured that we'll be accurate in our quotation as well as competitively priced. Take a look at some of our feedback testimonials. You'll see a raft of happy clients and customers, some of whom come back to us for repeated installations as they move home. We only fit quality blinds in Melton and we fit it well at reasonable and fair prices. Give us a call today and let's get that no-obligation quote sorted out for you.
Read Less
Get a Free Quote!
Get a Free In-Home Consultation!